Tiffany and the crew (Katya Gudaeva – Makeup; Juel Bergholm – Hair; Robin Park – Research & Accessories; and
Marina Taylor – PA) embarked on a 100-year journey to take a closer look at beauty, and they came up with this video spanning 100 years in one minute.
1910s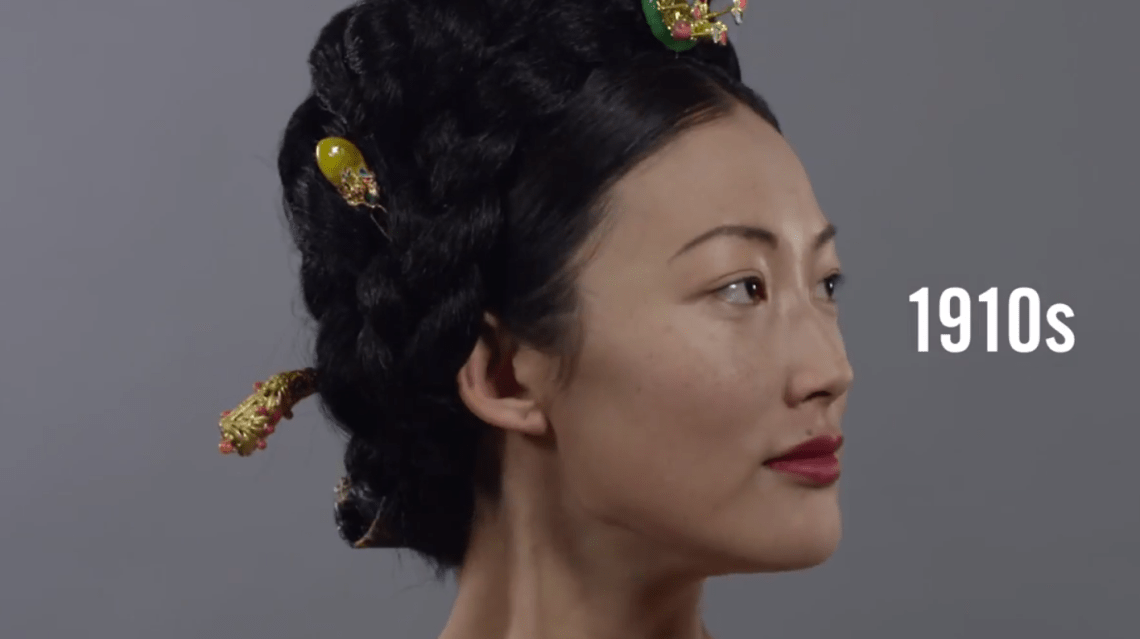 1920s
1960s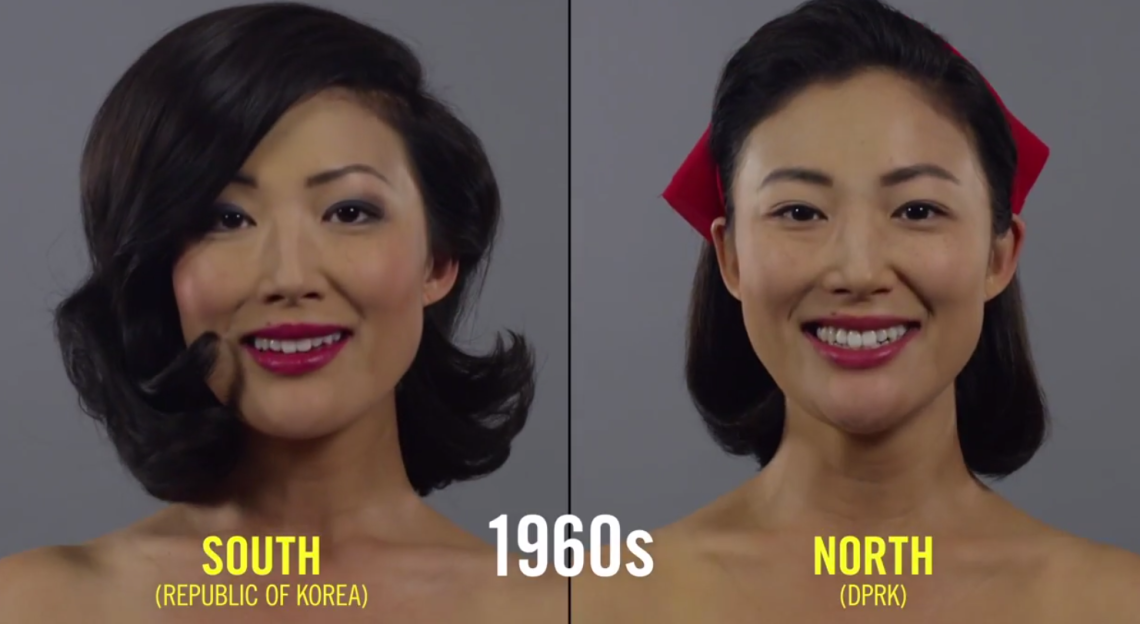 2010s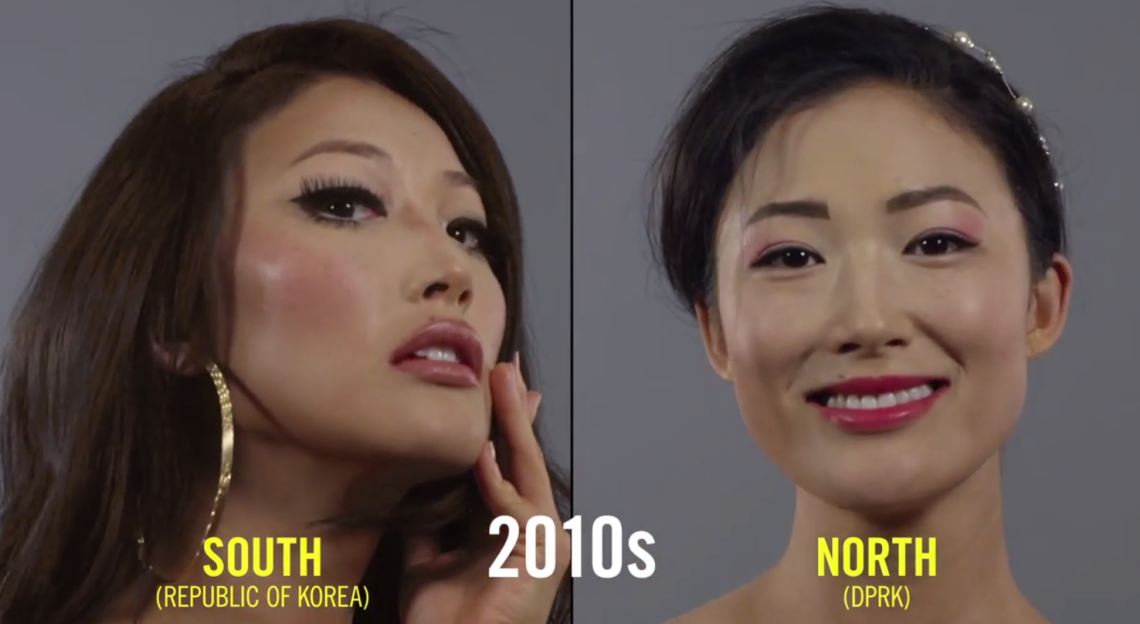 Check out the video here.
For more videos, check out Cut Video on Youtube, or on Facebook, or Pinterest.