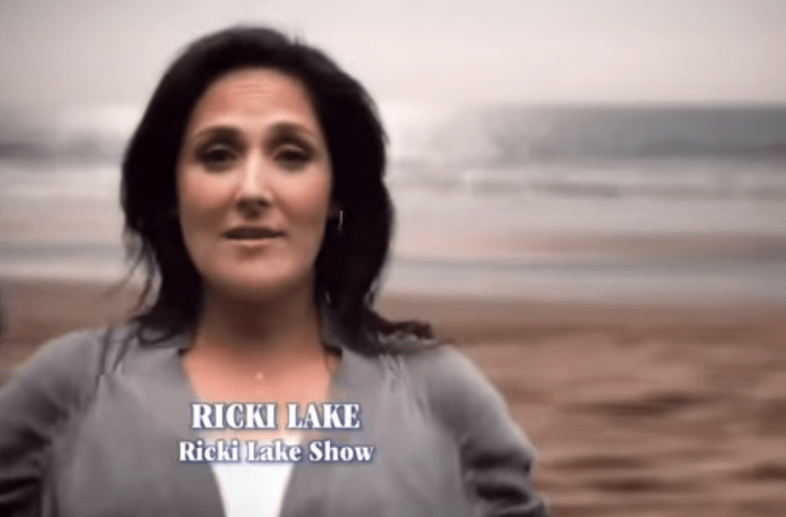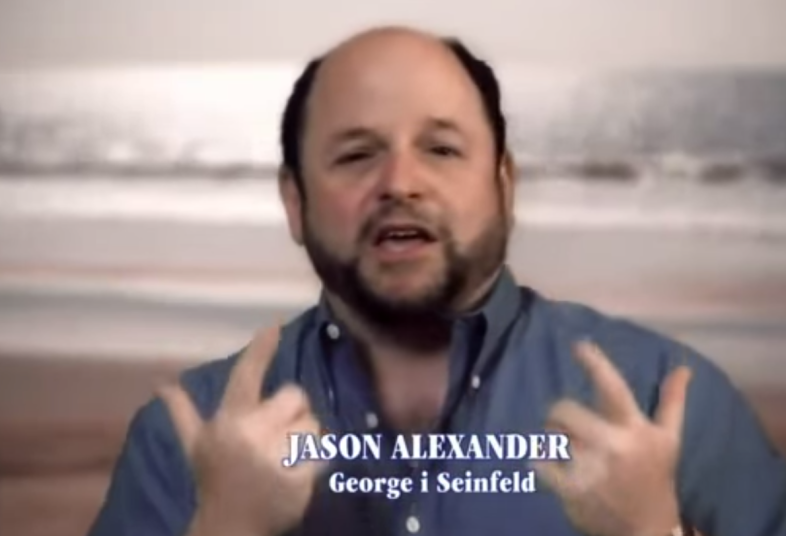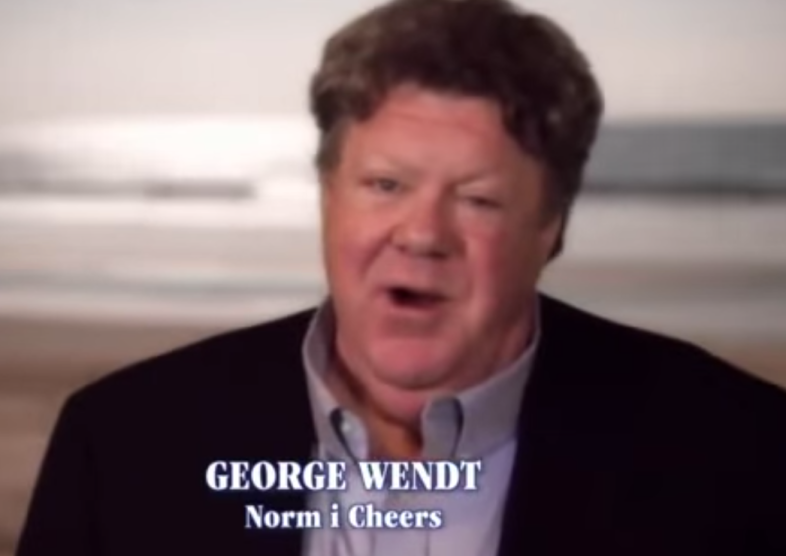 That's right. This bizarre ensemble sing a pretty sweet rendition of The Beatles' Let It Be. Jason Alexander sings his heart out. Hell yes.
Here's the list of everyone that appears in the video.
Roger Moore, Huey Lewis, Jason Alexander, Ricki Lake, Josie Bissett, Alberto Tomba, John Nettles, Corbin Bernsen, George Wendt, Paul McKenna, Philip Michael Thomas, Steve Guttenberg, Katarina Witt, Tonya Harding, Glenn Close, David Faustino, Gorden Kaye, Alfonso Ribeiro, Pamela Anderson, Leslie Nielsen. Mickey Rourke, Sheryl Lee, Jamie Walters, Larry Drake, Dolph Lundgren, Malcolm Jamal Warner, Judd Nelson, Ana Alicia, Peter Falk, Kelly McGillis, Sherilyn Fenn, Rick Schroder, Bud Spencer, Robert Englund, Roy Marsden, Boyzone, Dan Jansen, Kathleen Turner, Maggie Reilly, Harpo, Maria McKee, Meja, Fab Morvan, Dee Snider of Twisted Sister, Dr. Alban, Right Said Fred, Daryl Hannah, Rednex, Michael Connor Humphreys, Michael Learns To Rock, Ten Sharp, Lou Ferrigno, Berlin, and Style.
And the video!