You Have To Watch Jimmy Fallon's SNL Audition Tape (His Celebrity Impersonations Are Incredible)
Did you get through the whole thing? His Adam Sandler impersonation is so freaking perfect!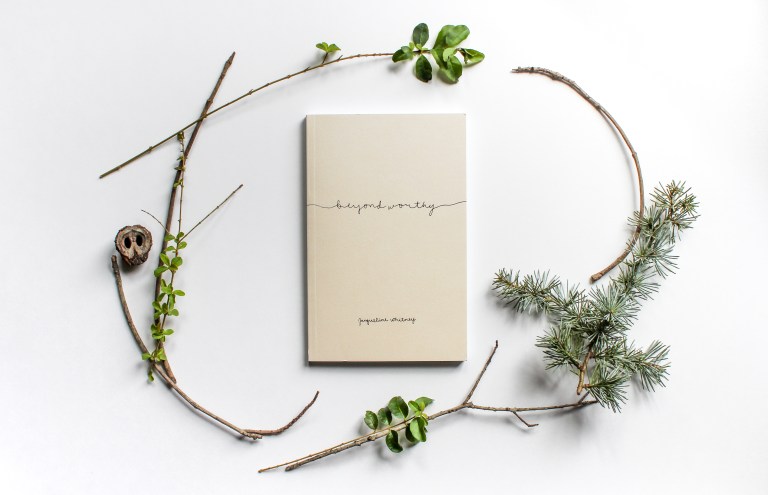 These words are for the one looking for hope; for the one questioning whether they'll ever truly be okay. These words are for us all.
Beyond Worthy, by Jacqueline Whitney
More From Thought Catalog