Someone Slowed Down Nicki Minaj's Track And You Will Not Believe Who She Sounds Like
Have you guessed it yet? Have you? Okay, doesn't her voice sound like Jay-Z?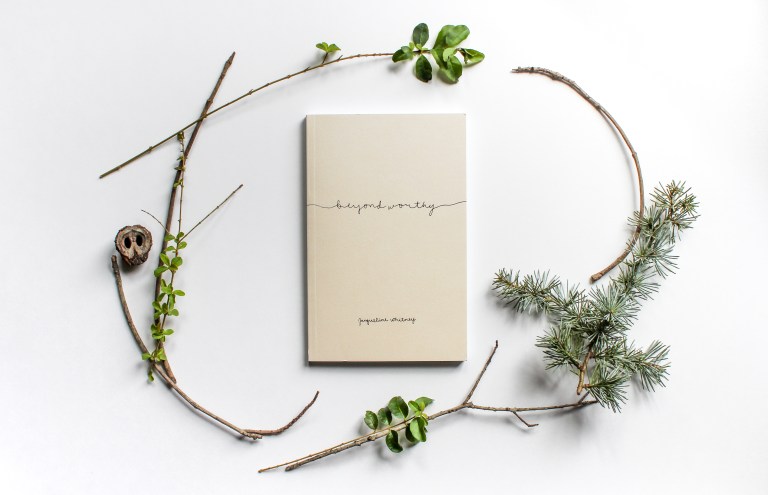 These words are for the one looking for hope; for the one questioning whether they'll ever truly be okay. These words are for us all.
Beyond Worthy, by Jacqueline Whitney
More From Thought Catalog