This Toyota Ad Featuring Busta Rhymes Is One Of The More Cringeworthy Videos You'll See This Week
Take a big breath and take the plunge, because this one ain't too pretty. Commence countdown to OHGODOHGODOHGODOHGODOHGOD.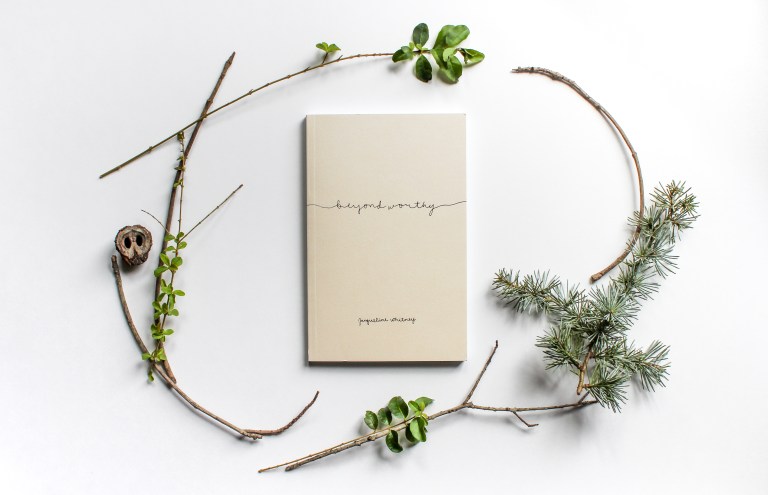 These words are for the one looking for hope; for the one questioning whether they'll ever truly be okay. These words are for us all.
Beyond Worthy, by Jacqueline Whitney
More From Thought Catalog