5-Year-Old Boy Has To Make The Most Difficult Decision Of His Short Life
"I wish I was 4 again." Don't we all, buddy… Don't. We. All.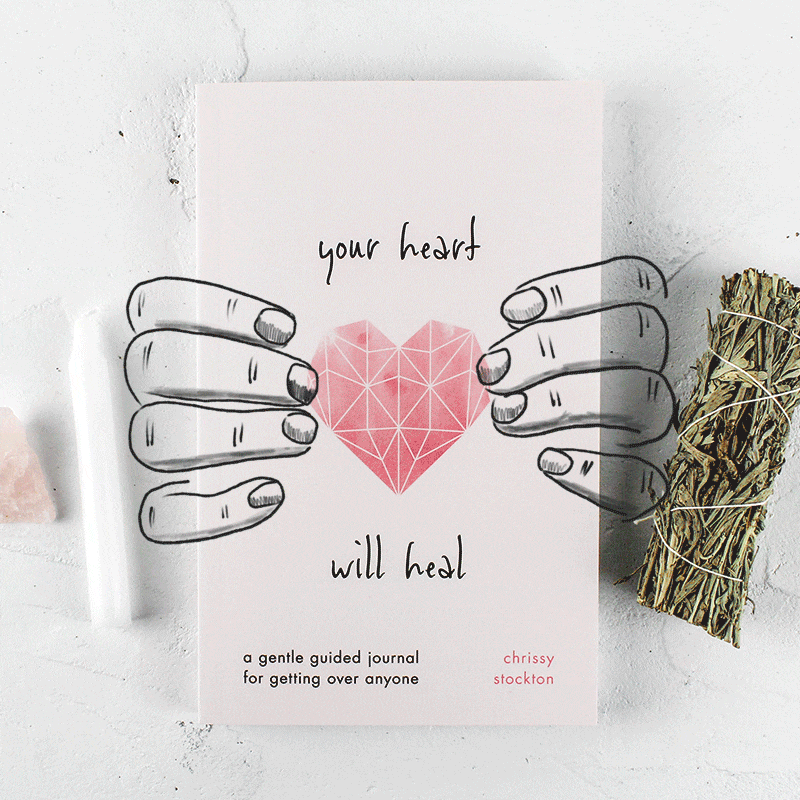 Uncover inner peace and find the strength to move on with this guided journal + healing gift set which includes sage, a white purification candle, and a rose quartz stone.
Buy The Book
More From Thought Catalog