This Oreo Cat Does The Unthinkable And Looks Absolutely Adorable Doing It
I literally gasped when I saw it happen.
I want this cat. I want it right now!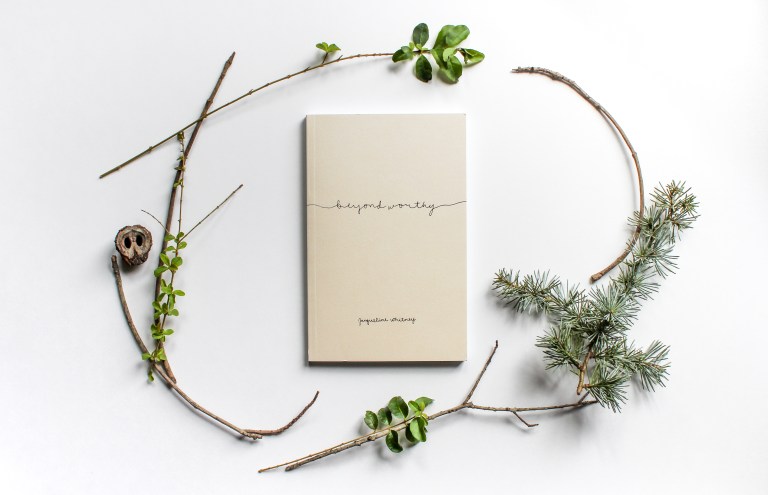 These words are for the one looking for hope; for the one questioning whether they'll ever truly be okay. These words are for us all.
Beyond Worthy, by Jacqueline Whitney
More From Thought Catalog