This Incredible GoPro Footage Of Avalanche Cliff Jumping Will Have You On The Edge Of Your Seat
My mouth was open for a good minute or two watching this clip. Literally incredible.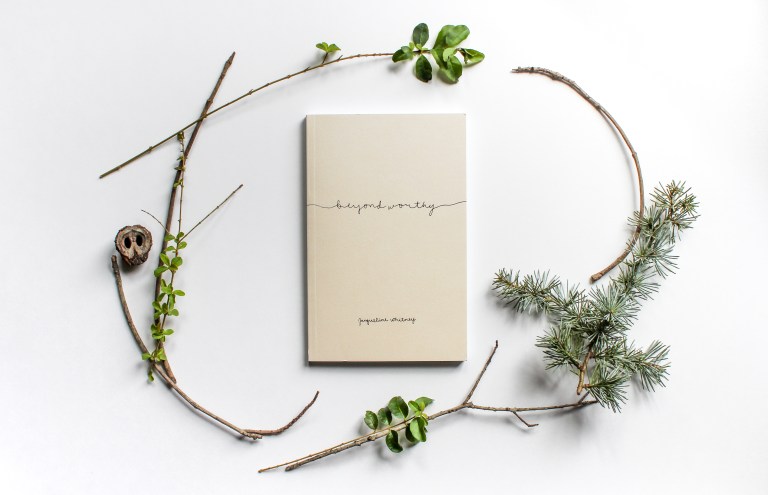 These words are for the one looking for hope; for the one questioning whether they'll ever truly be okay. These words are for us all.
Beyond Worthy, by Jacqueline Whitney
More From Thought Catalog