If You've Thought About Giving Money To Homeless People On The Street, This Video Will Convince You To Start Doing So
If only I could do the same!
This video gives a little perspective on life.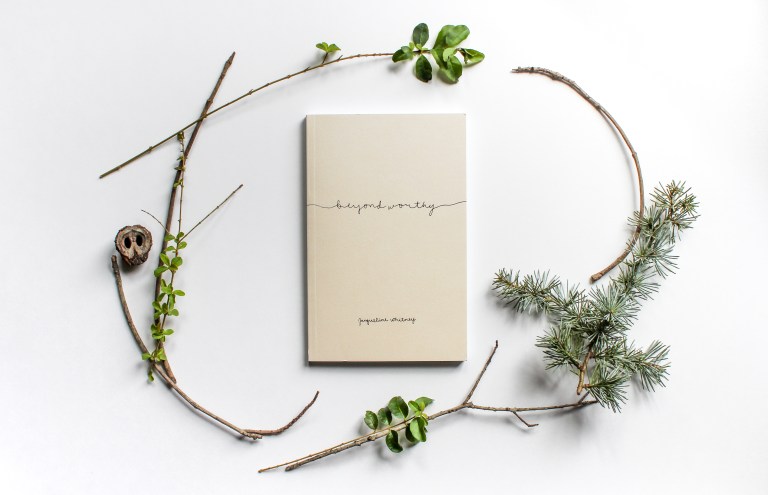 These words are for the one looking for hope; for the one questioning whether they'll ever truly be okay. These words are for us all.
Beyond Worthy, by Jacqueline Whitney
More From Thought Catalog