For The First Time In Human History, You Can Watch A Baby Elephant Play Soccer On Repeat
The elephant in the video is an orphaned male elephant, and his name is Boomlong!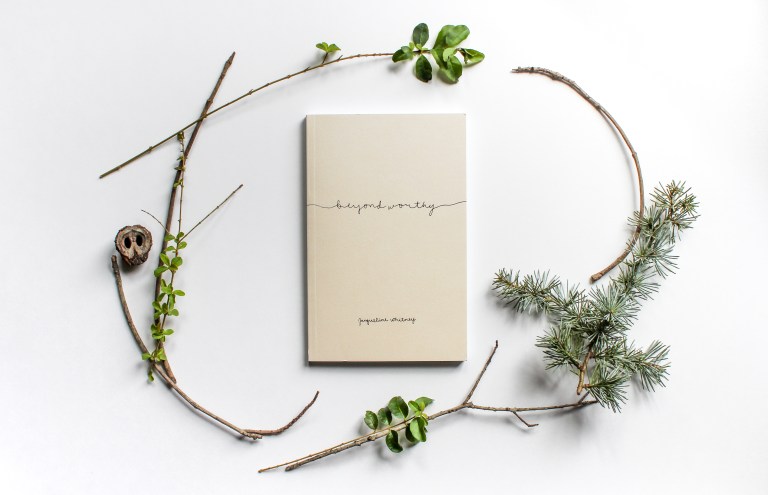 These words are for the one looking for hope; for the one questioning whether they'll ever truly be okay. These words are for us all.
Beyond Worthy, by Jacqueline Whitney
More From Thought Catalog