This Man Can't Prevent Animals From Getting Hurt On Set
He has his hands really full. I can't imagine trying to work with all those critters at once.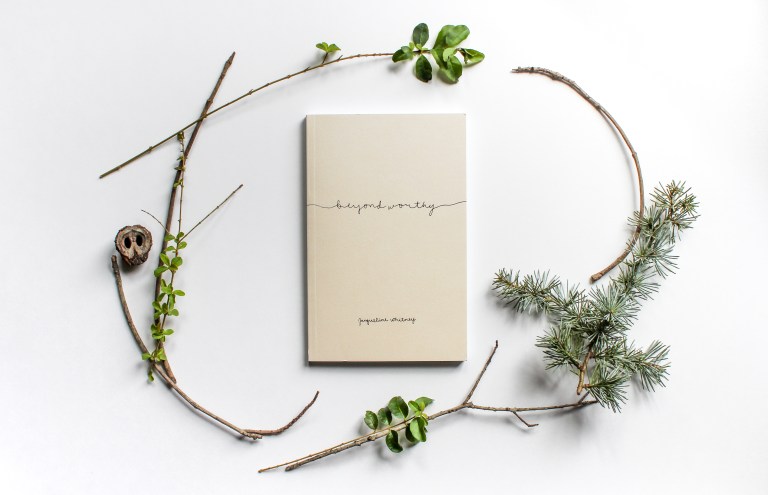 These words are for the one looking for hope; for the one questioning whether they'll ever truly be okay. These words are for us all.
Beyond Worthy, by Jacqueline Whitney
More From Thought Catalog