This Kid Just Stole The Halftime Show With His Incredible Moves. Michael Jackson Reincarnate?
THIS KID HAS SOME MOVES!
Start it at the 1:00 mark.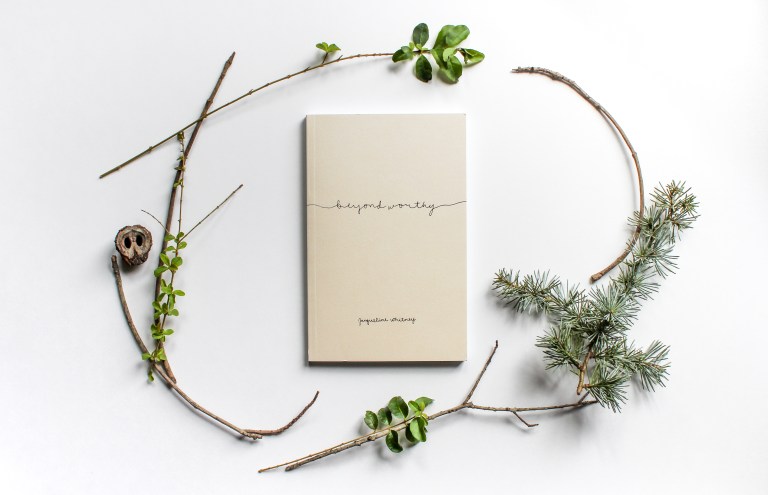 These words are for the one looking for hope; for the one questioning whether they'll ever truly be okay. These words are for us all.
Beyond Worthy, by Jacqueline Whitney
More From Thought Catalog