This Drunk Guy's Hilarious Impressions Of Celebrities Will Have You On The Floor Gasping For Air
If only I could leave a good first impression, I'd be golden.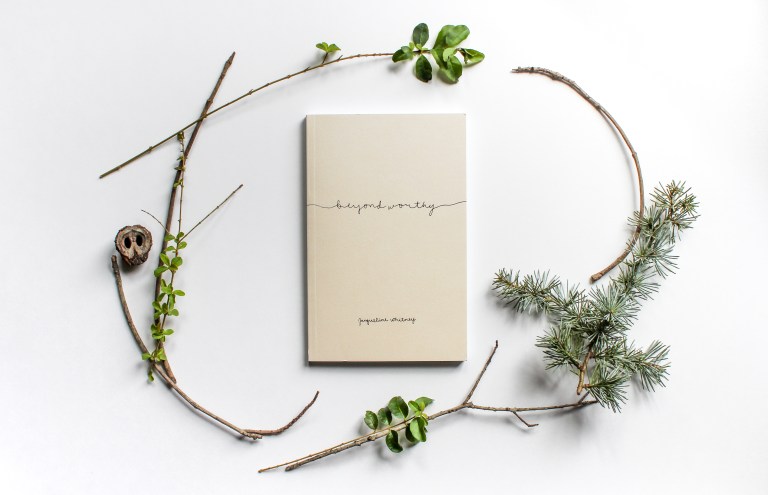 These words are for the one looking for hope; for the one questioning whether they'll ever truly be okay. These words are for us all.
Beyond Worthy, by Jacqueline Whitney
More From Thought Catalog