This Cute Video Reminds You That Your Friends (In Every Shapes And Sizes) Are Always There For You
The animation in this is so adorable.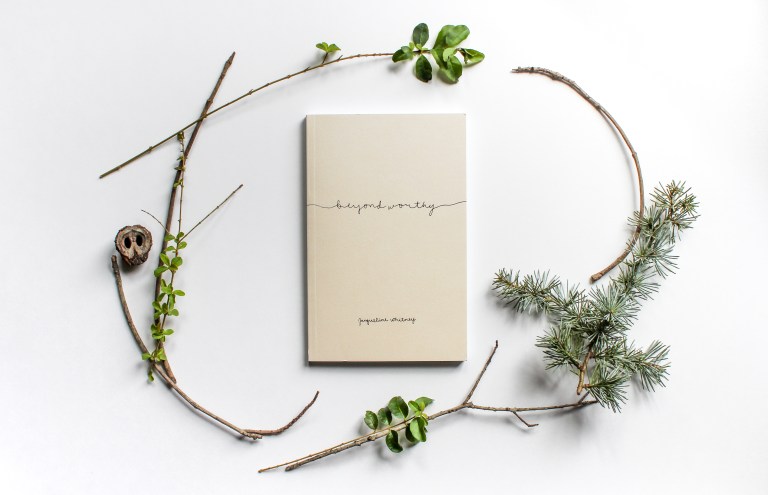 These words are for the one looking for hope; for the one questioning whether they'll ever truly be okay. These words are for us all.
Beyond Worthy, by Jacqueline Whitney
More From Thought Catalog