This Could've Been You! A Drunk Guy Tries To Mount His Horse With Great Results
This guy is as sober as one of those Bridge And Tunnel folks at Santacon.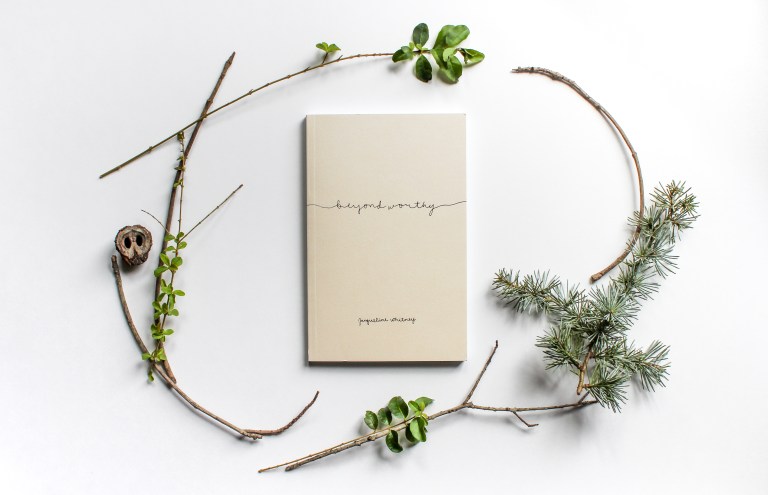 These words are for the one looking for hope; for the one questioning whether they'll ever truly be okay. These words are for us all.
Beyond Worthy, by Jacqueline Whitney
More From Thought Catalog