Kanye West, In Kanye Fashion, Rearranges His Lyrics On Stage To Rant About Michael Jordan Playing For The Wizards
The only thing wrong with this is that the phone-cameraman is not holding the camera horizontally.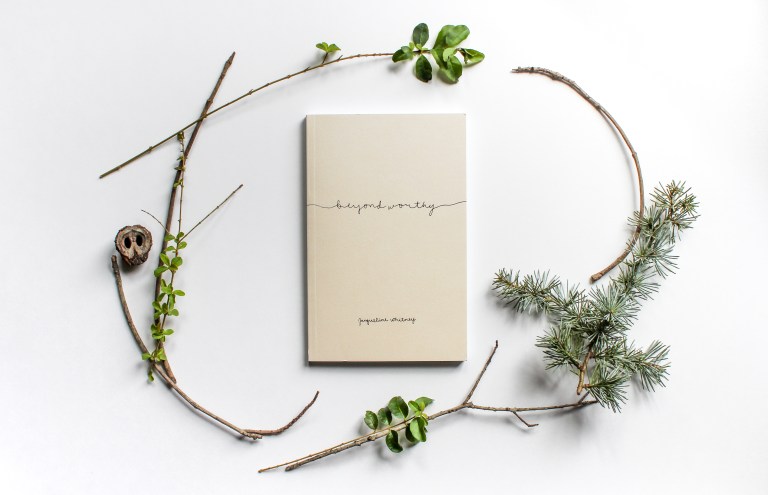 These words are for the one looking for hope; for the one questioning whether they'll ever truly be okay. These words are for us all.
Beyond Worthy, by Jacqueline Whitney
More From Thought Catalog