A few years ago I decided to rid my beauty cabinet of any product that weren't toxin free or derived from natural origins. I've been a vegetarian for 13 years, so cutting out questionable ingredients in my beauty products seemed like a natural next step in my lifestyle and daily routines.
If you haven't heard of oil cleansing, it's a skin care regime based on the principle that oil dissolves other oils. Oil cleansing is not only great for keeping a youthful goal, but it can also help reduce the amount of oil your skin produces.
This daily beauty routine incorporates oil cleansing with the use of natural and essential oils. If you're new to essential oils, keep in mind that they are extremely concentrated and should almost always be diluted before using directly on your skin.
Finding natural beauty products that are also travel friendly can sometimes become a hassle. So I decided to put together a simple guide to maintaining a natural beauty routine while on the go along with the only products you need to pack to maintain your natural glow while on the road.
Oil pull with coconut oil to reduce mouth bacteria. Coconut oil is one of the most popular and versatile oils talked about at the moment. I use a few drops to wash my face in the morning followed by 5-10 minutes of oil pulling on an empty stomach. I even use it on my body as a moisturizer. I pack coconut oil in an airtight glass jar for spillproof portability.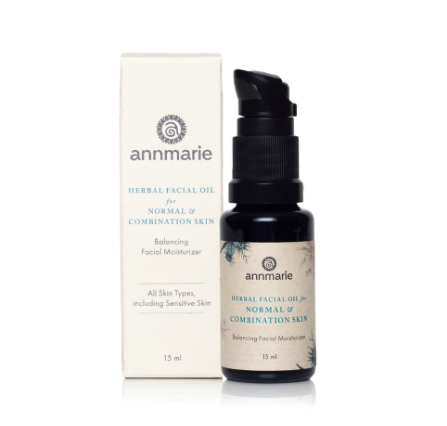 I personally don't remember what my life and skin were like before I was introduced to this herbal oil moisturizer. It smells delicious and my face has never felt this soft.
Annmarie Anti- Aging Facial Oil. 
I like to follow up by applying this (also super sweet smelling) oil to my face to as an anti-aging measure. These two oils come with little stoppers to prevent spills while stored in your bag.
Natural mouthwash. Next, I like to drop a few drops of peppermint oil into my hair to treat my dry and flaky scalp. If you have sensitive skin, I recommend diluting this in water. I use an amber oil dropper for storage and easy application.
This is the part where I dispose of the oil in my mouth into the nearest trash can and rinse my mouth with tea tree oil and peppermint oil.
Tea tree oil is a super antibacterial essential oil and can also be used topically to treat foot fungus and blemishes. Peppermint oil acts as a stimulant and also increases mental alertness. Add one drop of each oil into a glass of water and gargle.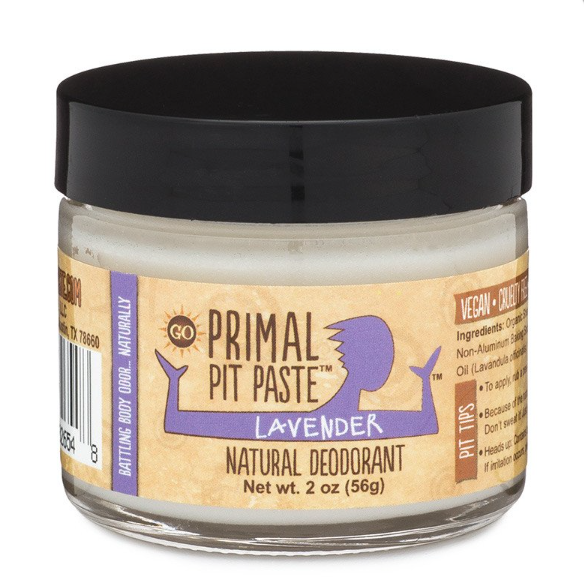 I try not to wear deodorant as I found that when I'm healthy, I lack aggressive body odor. It's only when I have a bacterial imbalance or I'm sick that I've noticed my underarms smell as a way of alerting my body present toxins. But if I'm going on an extended trip or camping, this is the only brand I trust with my underarms.
Mineral powder foundation and blush. If you're obsessed with natural beauty and want to take things a step further, you can create your own powder foundation that doubles as dry shampoo along with a beetroot blush perfect for your skintone. I use this in my hair every single morning to prevent oily hair.
Castor oil as mascara and highlighter. Castor oil will not only provide you with a beautiful glow, but it promotes hair growth and has helped me fade away dark under eye spots that I've had since I was a kid.
To top off my look, I like to apply castor oil as mascara, brow gel, and highlighter. I recommend using a clear mascara tube to apply the oil onto your lashes as you would mascar. I use a separate dropper to apply castor oil onto my brows or cheek bones to prevent bacteria from my face getting into my eyes.
As a preventative measure, I like to use a reusable plastic travel cosmetic bag just incase any spills occur in my bag while traveling.