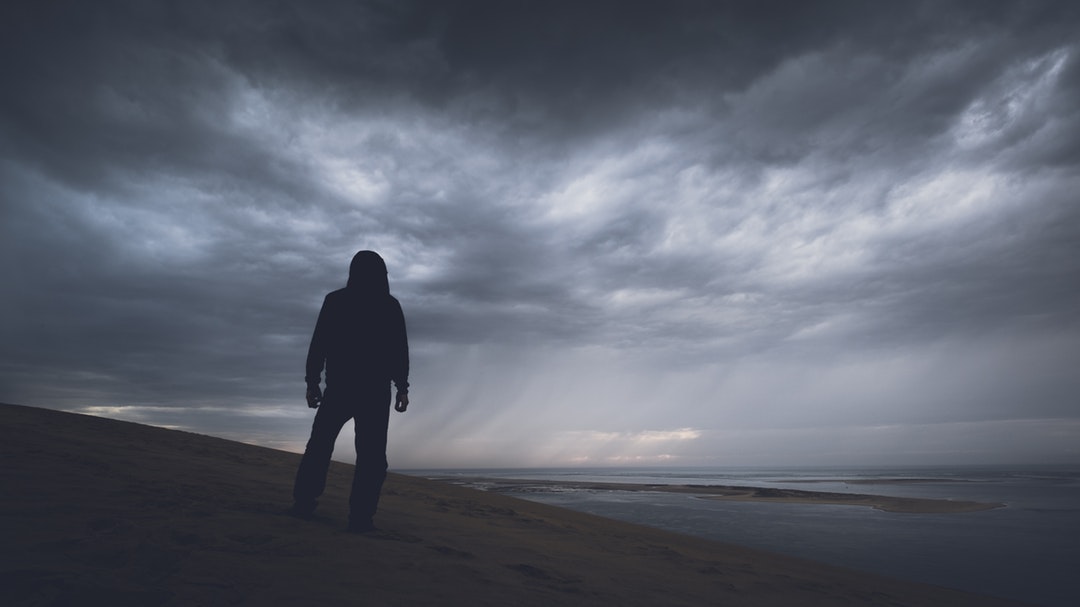 We all have our days.
The days we soak up the sun and appreciate our lives for the here and now. Other days, we struggle to wake up and face the world outside our windows. With yesterday's thoughts still lingering in our minds – we breathe in and out with our hearts beating on subtly while we take on another day. When the days hit where we need to sink into our couch with a hot cup of coffee or tea in sweatpants and a t-shirt, it's time to try and understand ourselves. Try. Even if we don't discover anything, it's all alright. It is alright to rest our brain, and soul while we're at it.
Some of us trudge through life looking for answers to difficult questions. We ask ourselves, "is this all"? Is there more to me than the motions? Is my heart pounding for this feeling of unfulfillment and disconnect? We'll all have these days of uncertainty. We need to take on the quiet storms head on and learn how to make ourselves better no matter what side of the storm we're facing — either the calm or ranging.
Forcing a laugh in the raging storm and sulking up the calmness is the duality of life. We do not wear chains. We are as free as the birds that sing outside our windows. We're as steady as the breeze that gusts through our hair. There is a line running straight through our hearts and minds. They're always connected — even when we feel that there's a space in between.
On the days when we feel that void, we need to take care. Take care of the soul, mind, body, and spirit. Let the world arrive naturally on our doorstep alongside the Sunday newspaper. That's the time to sit with ourselves for a while and heal from the battles thrown our way.
Quiet. Quietness is the healing we sometimes need when the minds are busy making noise. Embrace peace when it arises.