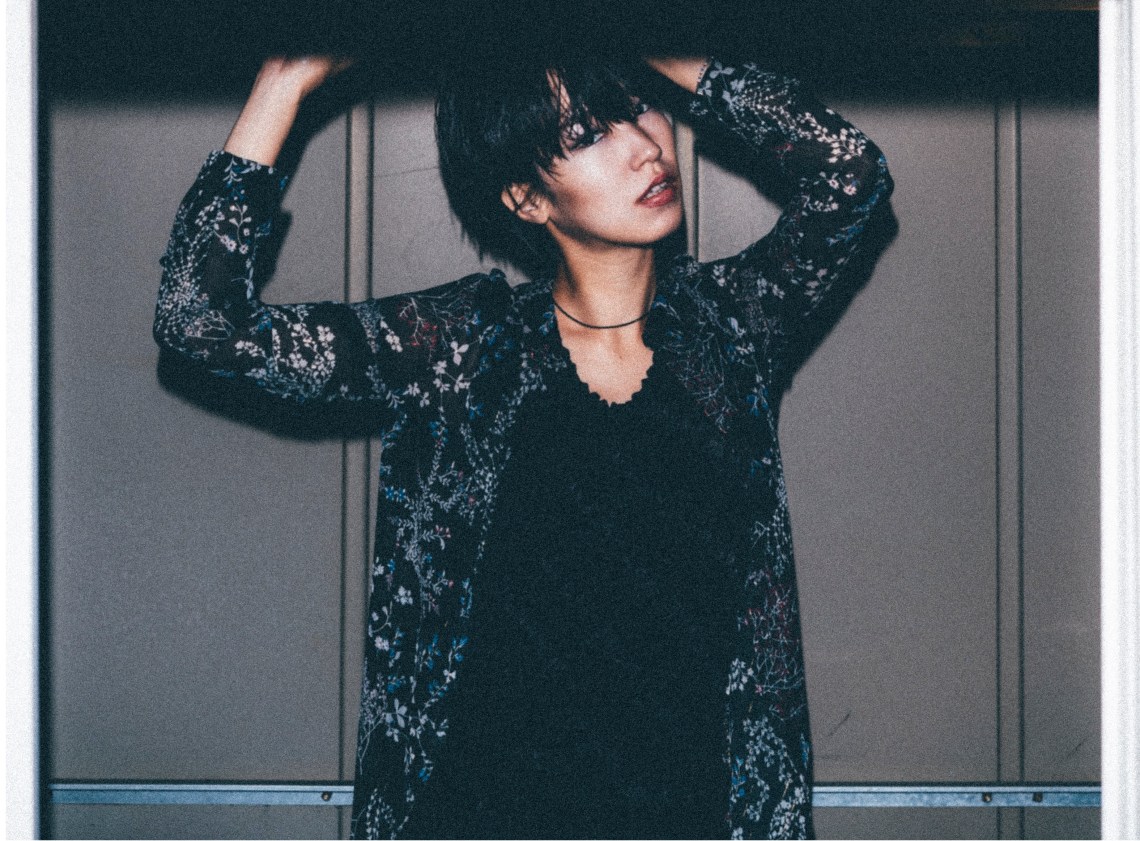 You're chaos, you're passion, you're emotion, & you're fire.
You just want recognition. You want overbearing smothering love; you want passion-and you want romantic gestures.
You want an abundance of text messages when you're arguing; you want him to just show up without warning at your doorstep, instead of asking if it's ok.
You want action-not words.
You want spontaneous days and spontaneous nights. You want plans made without having to inquire; you want readiness and creativity. You want just a bit of jealousy, so that you know he cares—yet gentleness in moments of despair.
You're chaotic, irrational, and consuming.
You want love to show you just how alive you can feel; you don't want mediocrity, you want over the top.
You love life, and feeling existent-you want tenderness, endearment, intimacy, and satisfaction.
You don't care to know when days will end, and your nights will begin.
You want the kind of love that's worth living for, fighting for, worth spending the time of your unworldly years for.
You want love to show you something-teach you something, you want to learn and grow. You want to feel, to be, to know love. You don't want mediocre; you want passion.