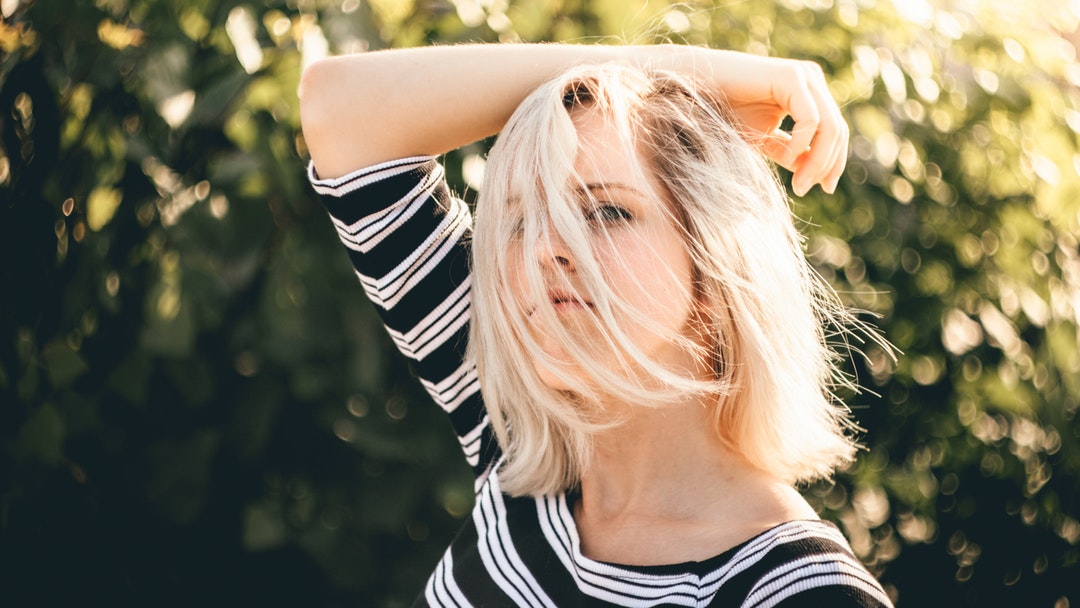 Dear reader, I know life doesn't come easy, and we sometimes feel like we can't do anything to make it better. I may not be the best at doing this, but my words have power, and I can reflect myself through them. I'm giving you five things that can possibly make you discover a side of you that hasn't been recognized. Embrace the vulnerability in you and offer it to others in exchange for knowledge, happiness, or love.
1.
Your word choice matters. You have a voice, use it to breathe life or wisdom into others. We're all thirsty for compliments, encouragement, and motivation; share them with the world today. The power of words can change reality, choose them wisely.
2.
Remember those who come into your life serve a purpose. Benefit from every heartbreak, take the pain and turn it into strength. Learn from those who show vulnerability and never forget knowledge comes from a person or experience.
3.
Listen and respect the reasons people give to stressful situations in their lives. We don't think or act the same; we're all unique in our own ways. Instead of judging someone's choices, be kind and understand where they stand emotionally, mentally and physically.
4.
Don't hold the pain inside, embrace the beautiful mess that you are. Write it down, draw it, speak to others about it. Find motivation and strength in the things that break you and show the world that you don't fear changes.
5.
Don't ever stop caring, loving, giving, and doing what seems right. We leave a mark on people with the things we do; some individuals need the way you show love, the way you care, and everything you give. Never allow bad situations to provoke a change in the kind person that you are. Life is rewarding, and you have the ability to make things right.