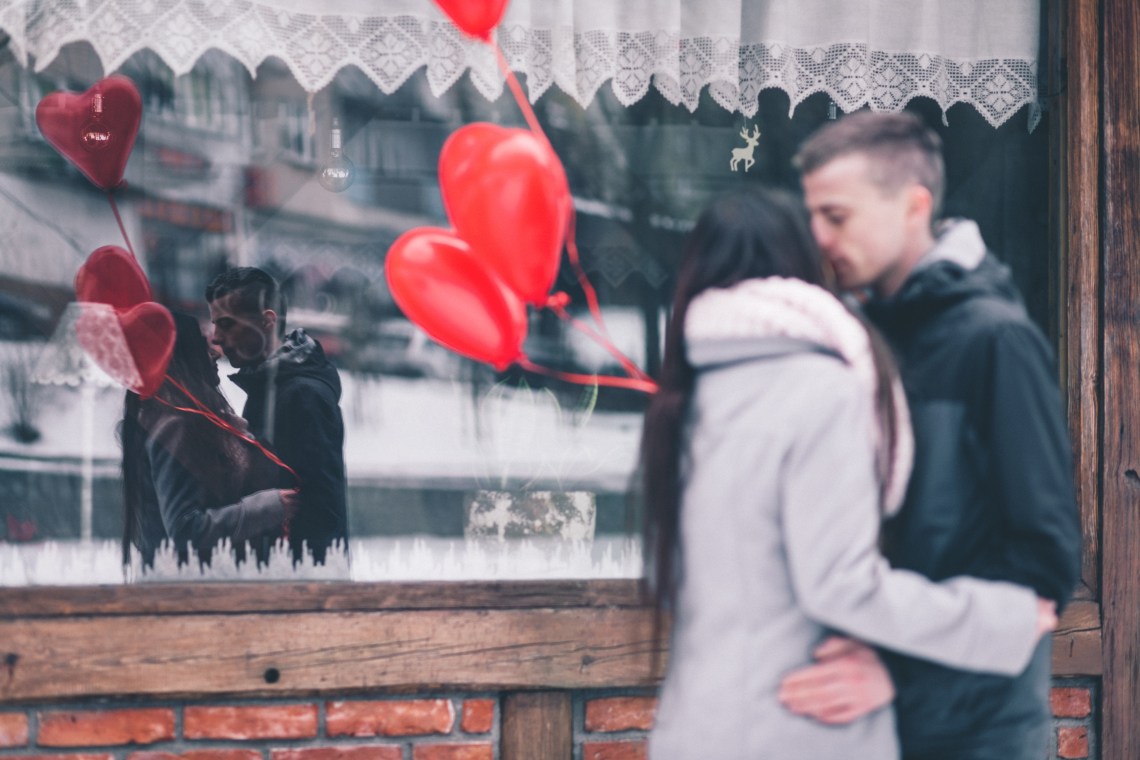 Alcohol crafted the syllables of his speech and echoed words I wanted to hear and he needed to say. But they were meant for us. They fell on eager ears, wanting so earnestly to be loved, and needed. We found what each of us longed to give and receive, only to find that we gave it away too quickly… and to souls that weren't ready. We didn't quite match.
But we were desperate to make it work. Like lost puzzle pieces hoping to fit in to a larger picture, we clung to each other. Our love fell on open ears, but our hearts didn't yet learn how to receive the message. They beat back silence. And we forced it.
Or maybe it was me?
The question I always circle back to, always let ring with an echo of guilt and accusation.
Maybe it was me…
I battle, again, with my need to feel accepted, my wanting to be wanted, and wonder, even now, if maybe that's why it didn't work.
And I arrive back at the cause of it all, the reason we each gravitated toward one another. We were both hurt, lost, and confused. Broken shards hoping we could still touch another and not draw scars. We tested each other. Felt the edges of mistakes and heartbreaks, just to see if we could survive long enough to say we tried. We tried.
We also settled..
I settled. For an idea of anything that sounded like a good story; anything that resembled a light at the end of the tunnel.
We didn't quite match.
And that's when I realized, I didn't want to settle for the match, I wanted the whole flame–the unapologetic burning, not just the spark. I wanted to be consumed when my heart was ready, to burn bright for more than the sake of just staying warm. I wanted it to mean something…
We each needed love and proof that we still had what love required… but what we had to give wasn't meant for us.
Maybe we used each other… maybe not quite. But I hope we learned from each other: Learned from love attempted and mistakes tried. Learned to awaken love for more than just a glimmer of possibility, more than the need to fill a vacancy.
I hope you wait for the one who sets your heart ablaze.
I hope I do too.