Latest Posts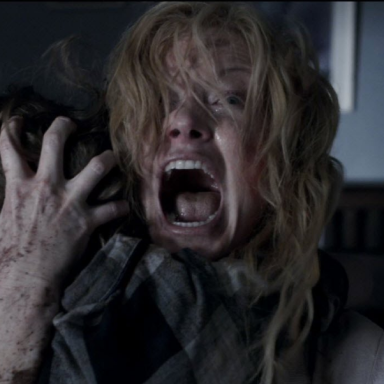 These freaky flicks are ready for your immediate consumption.
By
DeAnna Janes
,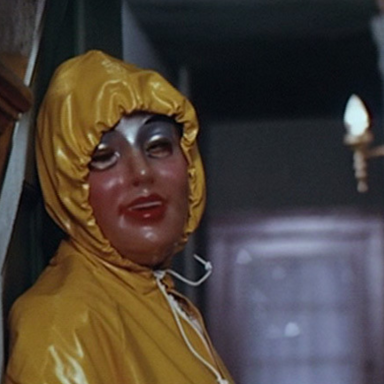 Before Michael, Freddy, and Jason hacked through society's youth, Canadian director Bob Clark unleashed his mentally disabled stalker, Billy (a.k.a. the Moaner), on a bunch of sorority girls.
By
DeAnna Janes
,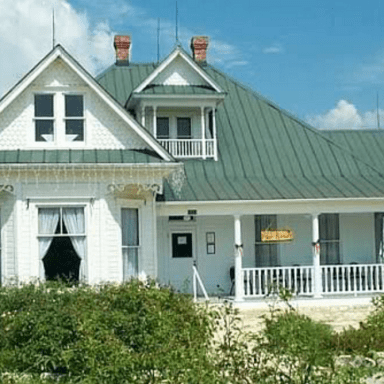 Whether you're in the market for a killer deal, on the hunt for a haunting thrill, or hungry to dine like Leatherface, we've got a house of horror you need to visit.
By
DeAnna Janes
,