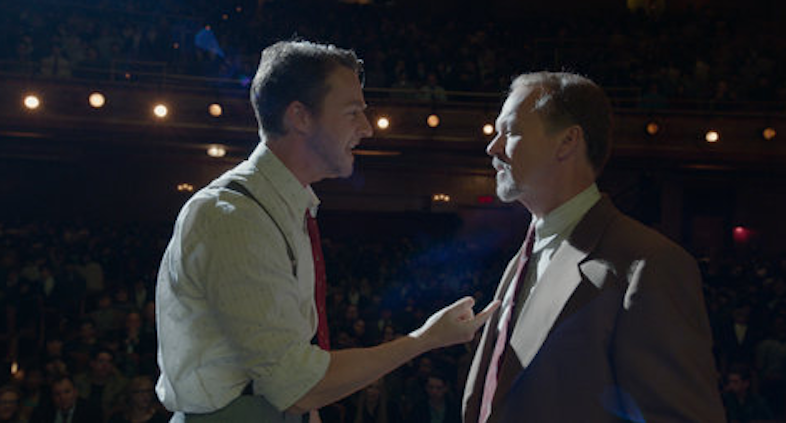 1. It is the last time you will ever do this show with these people, in this role, ever again. Even if you do the same show again down the line, it will never happen in this exact same way.
2. Final bows mean so much more than they did for all the other shows. You're not just thanking the audience, but you're thanking your fellow castmates and crew members for this experience you'll never forget.
3. Everything makes you nostalgic – your last mic check, your last vocal warmup, your last quick change. You become nostalgic even before the show is officially over. You're longing for details that have not yet passed you by.
4. You really feel the imbalance of time that goes into putting on a theatrical production. Auditions feel like they took place nearly yesterday. You spend months rehearsing, tech week nearly kills you, and then the performances are over before you can even say "places."
5. You haven't only become close with your castmates – you've also grown close with your role, and the other characters in the show. You feel like your character has become an extension of your own personality, You inevitably will leave a piece of yourself on that stage, alone with the ghost light.
6. There are reasons to be over-emotional about everything. Erasing your libretto? Sobfest. Turning in your costume? Water-works. It's hard to say goodbye to the physical pieces of this production.
7. You even feel sad during final strike, watching the set come down. You feel compelled to take a piece of the set home with you, as though a 2×4 wooden slab can ease your post show depression.
8. There will be so much spare time after closing night – it feels like your day has been doubled entirely. You'll likely spend it listening to the cast recording (or watching the illegally taped video) and recreating your favorite moments in your head.
9. You are counting the days until #ThrowbackThursday so you can instagram your favorite show shots – or, better yet, pic stitch seven of them together.
10. Eventually, you realize that closing a show just means you are free to audition for the next one. A part of your heart will always belong to the characters you've played in the past, but there will always be room for the next chapter.