David M. Matthews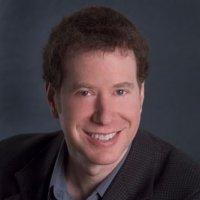 David is a YourTango Expert and Relationship Coach from Porter Ranch, CA. He's the author of the controversial book, Every Man Sees You Naked: An Insider's Guide to How Men Think, David M. Matthews is an Emmy-winning TV Writer/Producer who's worked on some of television's favorite shows.
Articles by
David M. Matthews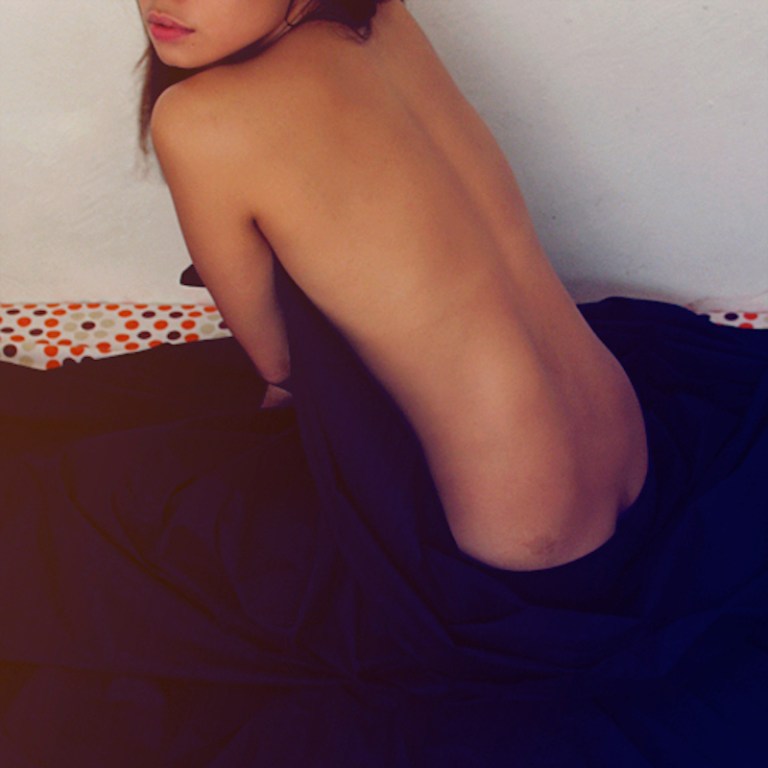 To spit or not to spit, that is the question… And a good one, at that.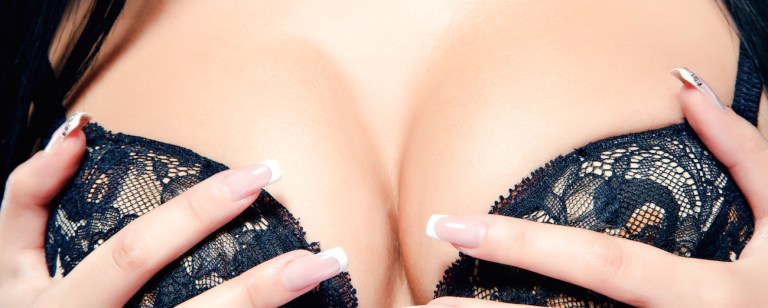 Some spend obscene amounts of hard-earned cash just to watch nubile hotties bare their bounteous assets in seedy, sweaty, prurient palaces, ironically referred to as "gentlemen's clubs." Such is their complete infatuation with the blessed bosom.