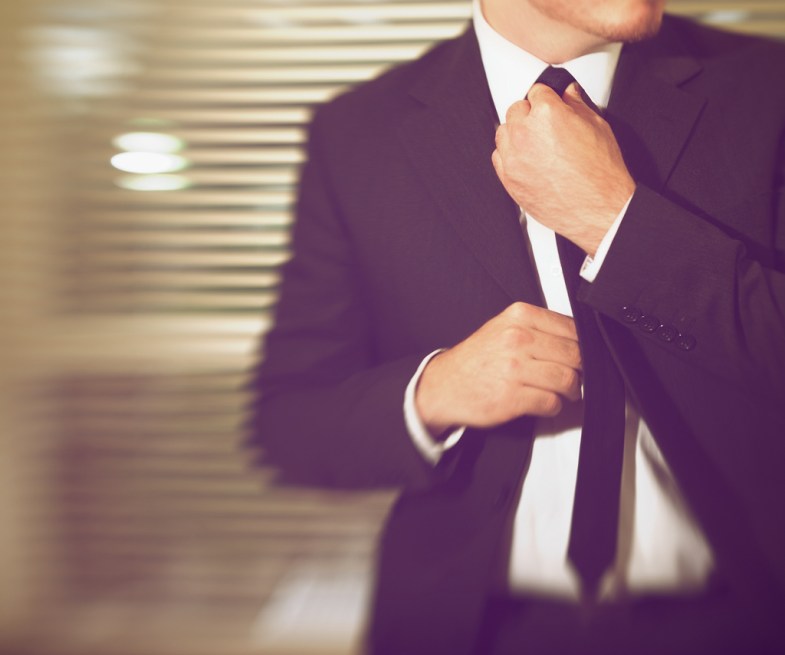 Relationship sex is great. It's there, you've already done the groundwork, and there's even room for some freaky-deaky things, if you chose well.
Despite all your options, there's still a few types of fun sex that aren't available if you're already taken. So, if you're single, embrace it and celebrate it; once you find someone, this stuff is gone:
1. Random sex
Maybe you're watching the game at a bar with your friends. You've got sauce on your face and your cargo shorts need a wash. You're definitely NOT trying.
You talk to a cute girl in passing, and BAM! It's on. Maybe she's on the rebound; maybe you remind her of someone else; maybe it's just the right time, right place. 
But in first moment, the deal is sealed. And during your walk of shame (or pride), you feel like you didn't just win the lottery; you found the goddamn ticket on the ground.
2. Surprise sex
This time, you were trying. You've been flirting with a friend of a friend, and you're both at the same party. You were hoping, maybe expecting. That something would happen.
And then, she pulls you into the garage. Or, maybe you go home and she pulls out handcuffs. Or, maybe she plays student teacher. Or, maybe she decides to open a very well-stocked toy drawer.
What felt like a possible hook up just turned into, "Dear Penthouse, I never thought it would happen to me …"
3. I-know-this-is-a-bad-idea sex
She's been talking about her ex all night. She's taking pictures of the two of you flirting, hugging, kissing and then posting them. She gets really quiet and sends a few texts.
You feel like you just got cast in someone else's soap opera, but you still do it … because tonight is going to be great. And the next six weeks of drama won't start until tomorrow.
4. One-time-only sex
You're both visiting from out of town. You're not going to see each other after her cousin's wedding, because she lives in Boston and you live in L.A.
You're not even hitting it off that hard, but who wants to let the hotel room go to waste?

5. Super-weird ending sex
This one may not end well, but you'll have a story that ends with, "So, there I was in my Doc Martens and purple, fuzzy hotpants, and she wouldn't let me back in."
But just so you know, we know you're lying. We know you actually left 20 minutes later than you really did.

6. You're-not-really-the-one sex
You guys hit it off and had great conversation. You even waited until the third time you guys met up. She's smart, beautiful, funny, and you guys get each other, and you tell her that you're really getting into it.
And then she makes it clear that she's not looking for anything long-term. So, you pick up your heart, pretend you accidentally dropped it, and spend the next two months writing a really crappy journal.

7. Legendary sex
Who knows why? It only happens once or twice in a normal guy's life. But tonight, you're SO on your game that you could steal a girl from a guitar-playing Tom Brady.
Your friends jealously watch as you pick one out of the three options (after trying for two, but you're not THAT good, bro) and walk out the door. Your job is to pretend like you knew what you were doing.

8. Ex sex
This is highly underrated sex. You guys went out for a month or two. Your breakup conversation was your best conversation. A week goes by, and at 2 am, she texts, "What are you up to?"
Embrace it; it'll end soon. But until then, your worst girlfriend ever has become the best breakup of your life.