Latest Posts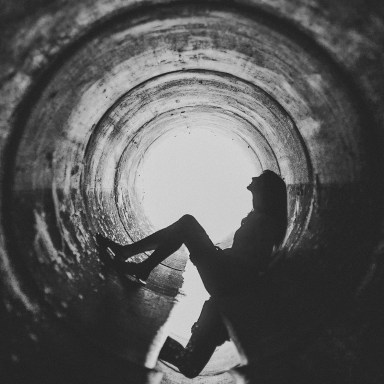 What we don't like is a woman who tries to be who she's NOT.
By
David Colan
,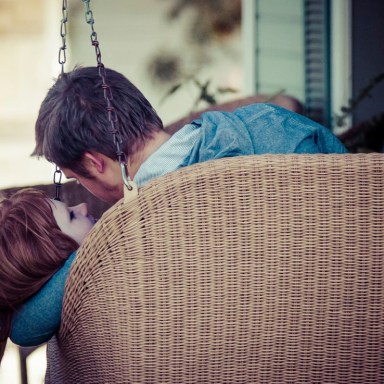 It's usually such a surprise it can be hard to recognize. Here are some signs that your "your place or mine" relationship is heading towards "our place."
By
David Colan
,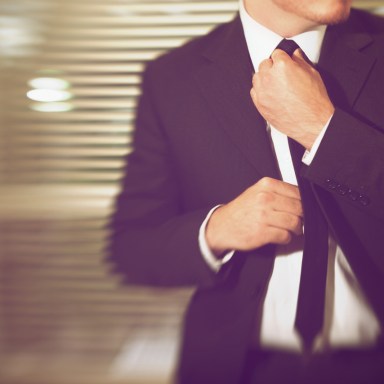 Random sex. You talk to a cute girl in passing, and BAM! It's on. Maybe she's on the rebound; maybe you remind her of someone else; maybe it's just the right time, right place.
By
David Colan
,