Latest Posts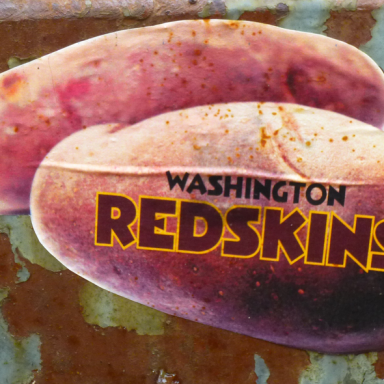 It's so racist that it took 77 years for anyone to notice.
By
Dave Joseph
,
We've officially lost all hope as a species. First, we needed a contract to form a marital union with each other; now, we need written contracts to copulate. Well, at least in California—that well-known Mecca of Morality.
By
Dave Joseph
,
When you watched TV shows when you were younger, you were not privy to such things as subtext.
By
Dave Joseph
,