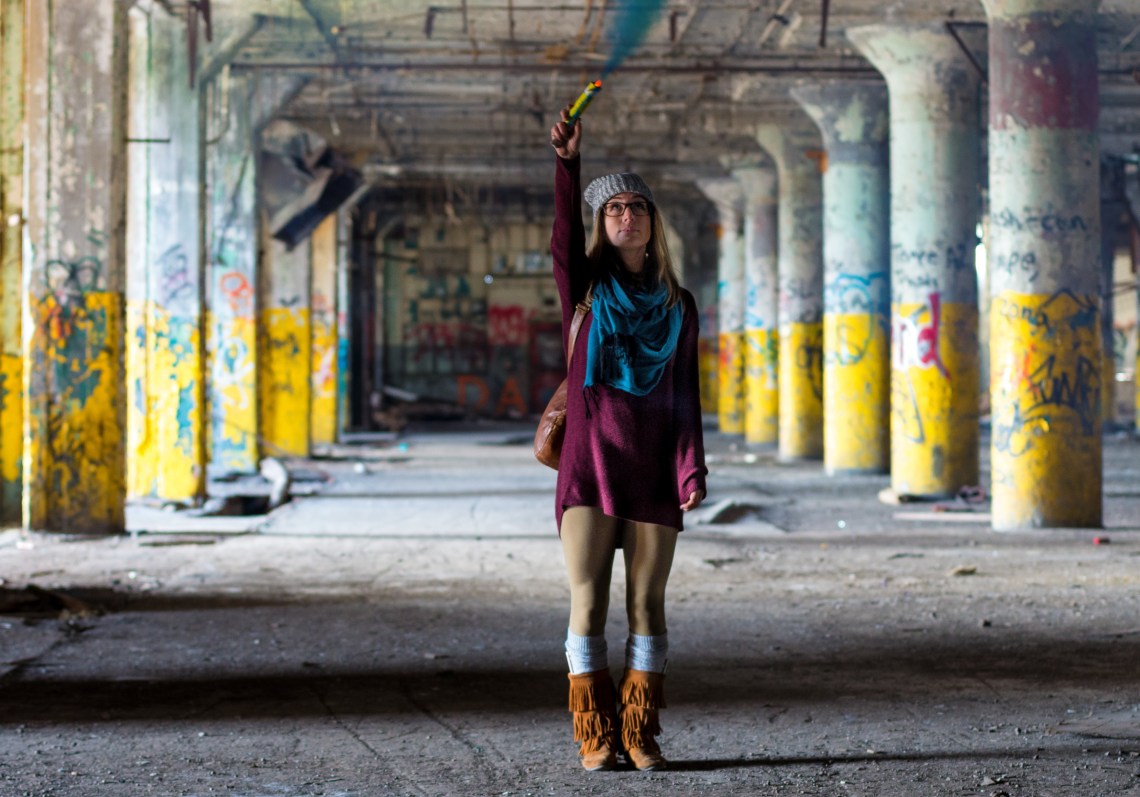 I am so very, very proud of you.
Look at how far you've come, and look at all the people around you. All the people that love you. You are light, even when dim. They all see it. Your strength, it's something else, and your heart — it's beyond any words. But the butterflies sense it.
I want you to know that you can always come back. I'm always here. Sometimes I'm talking to all the other women, calming them down, but I'm still here, with you. Especially when you start hurting yourself again. Those thoughts definitely like to hover over you. You know what I do when that happens? I close my eyes really tight, and I start to glow. It emanates, and then I see you glow. You're beautiful when that happens.
I hate to see you shut down. Your breaths, they get louder and louder. You begin to shake inside, and it can kind of feel like an earthquake in here. But then you run, I love it when you run. You run so fast, and then you slow down. Sometimes, you even dance. You move, and I think that helps you. I see why you love nature. The leaves and the wind, they all dance with you.
There are days when you feel amazing, but I also know those days when you're not feeling so well. It's okay. You want to be alone, and sometimes, it's best to sleep. To dream.
Those days you don't feel so well are the days that I choose to quiet down. I think the silence is good. The stillness, good. I wait for you to speak. It's always better when you lead the conversation, anyway. You open a door, it makes me feel welcome coming in.
Anyway, get some rest. I'll be here when you need me.