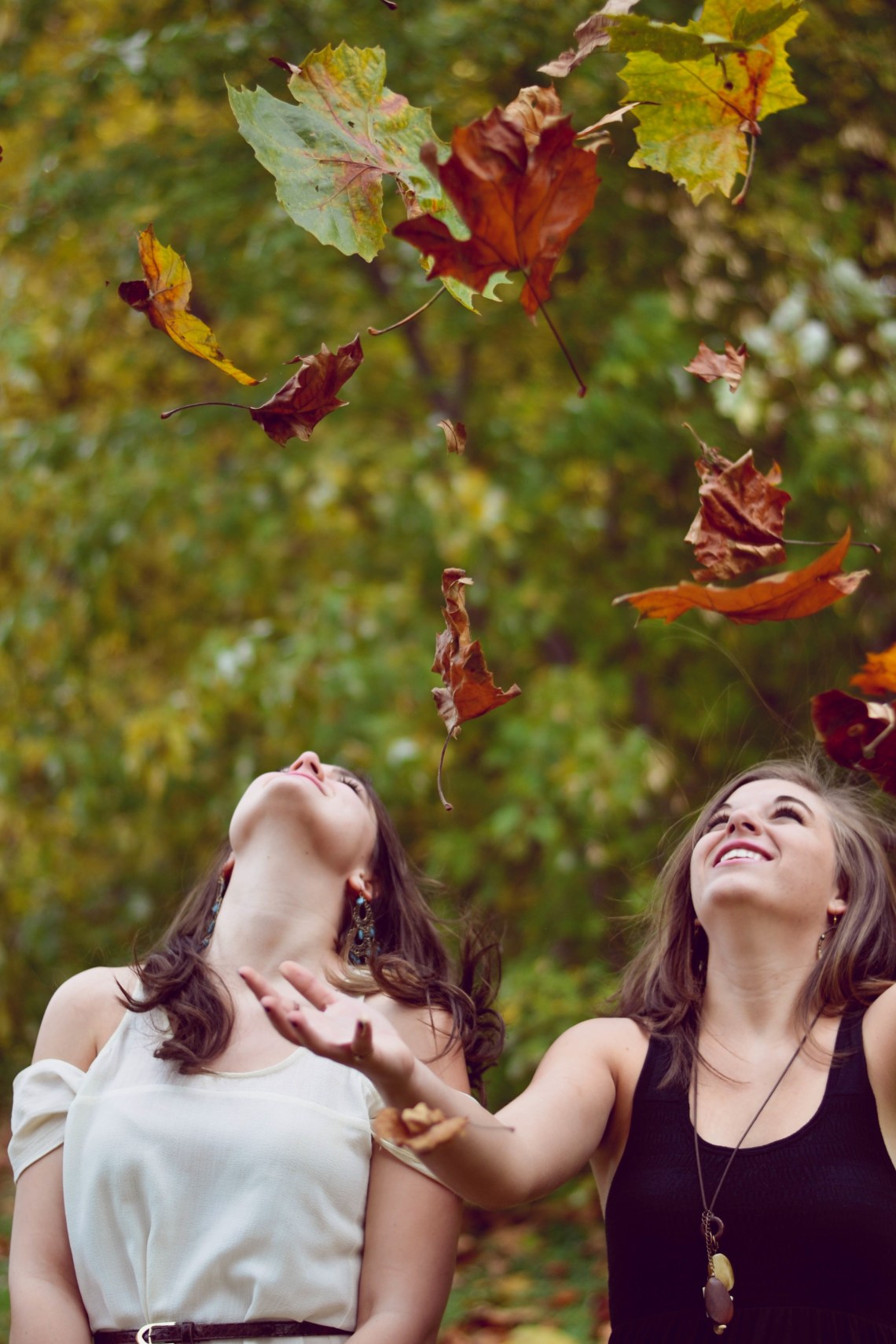 We can never choose who the people in our lives are. There are people who just happen to pass by along the way while there are others who are destined to stay and make a huge impact in your life.
So many people have come and gone in my journey through life. I have had my fair share of broken friendships and ruined relationships. I guess some people are just meant to be part of some chapters but they will never be with you throughout the whole book. But there will be people who will really make a difference. There will be people who will really stay. These kinds of people are for keeps. They are… forever.
The relationship you will have with these people will be extraordinary; so extraordinary that you will really have a hard time expressing it through words. They will be more than just friends; so much more. What you will have will be one of a kind.
How do I know this? Well, I have met my for keeps. They are simply the best.
Ever since they have been a part of my life, I feel like I finally belong somewhere. The fun times I've had with them are always one for the books. The sad ones gave me the most important lessons that I will always bring with me as I continue to face the adventures of life.
Each of us have gone through so much struggle, pain and suffering but we helped each other in remolding each and everyone into being the best versions of ourselves. Somehow, they pulled me out of the dark and they made me realize that there's a much bigger world out there and the things I'm going through are just mere obstacles that I need to surpass.
They helped me to realize that problems are meant to be solved and they're not meant to destroy us. They helped me to be better and they helped me to appreciate myself and what I can do. They make me want to be even better. They make me want to think deeper about everything and they keep me balanced. For that, I will be forever grateful.
In a world where everything seems unfair, they are the only people I can trust enough to help me with whatever and whenever. We may not be related by blood but I know that we have each other's backs. It feels pretty amazing to have people who are just one call away. With them, I will always feel safe.
I am so lucky to have been given a chance to be part of something so special. What we have is special. What we have is unconditional.