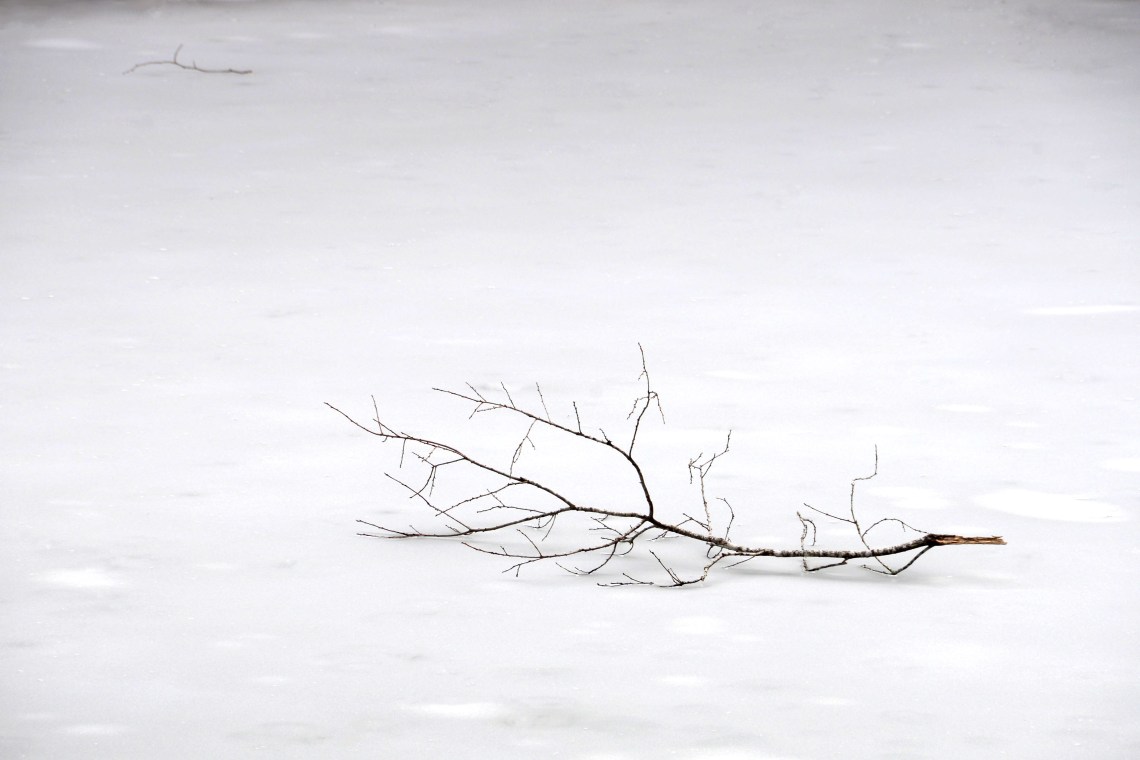 I remember when we said goodbye.
My entire body froze.
Layers of zero degrees.
Ice.
I became a glacier.
Gradually moving through time.
Broken pieces of Earth.
Dragging.
With every inch that I moved.
Time stood still.
Time moved on.
I was heavy.
The middle of summer.
Frozen.
Cotton dress.
Heavy on my bones.
I remember when I said goodbye.
Layers broke.
One year later.
Inches crept into unknown space.
The same space.
Frozen.
I remember when that layer cracked.
I saw him.
Eye contact.
Red wine down my chest.
White dress.
Alive.
A layer of heat.
I remember when that strap fell from my shoulder.
Cotton to tiles.
Light.
Smashed into pieces.
The weight so heavy.
Fallen to floor.
Broken ice all over the room.
I was moving.
Weightless.
Skin and bones.
Light.
Melted.
I remember I felt alive again.