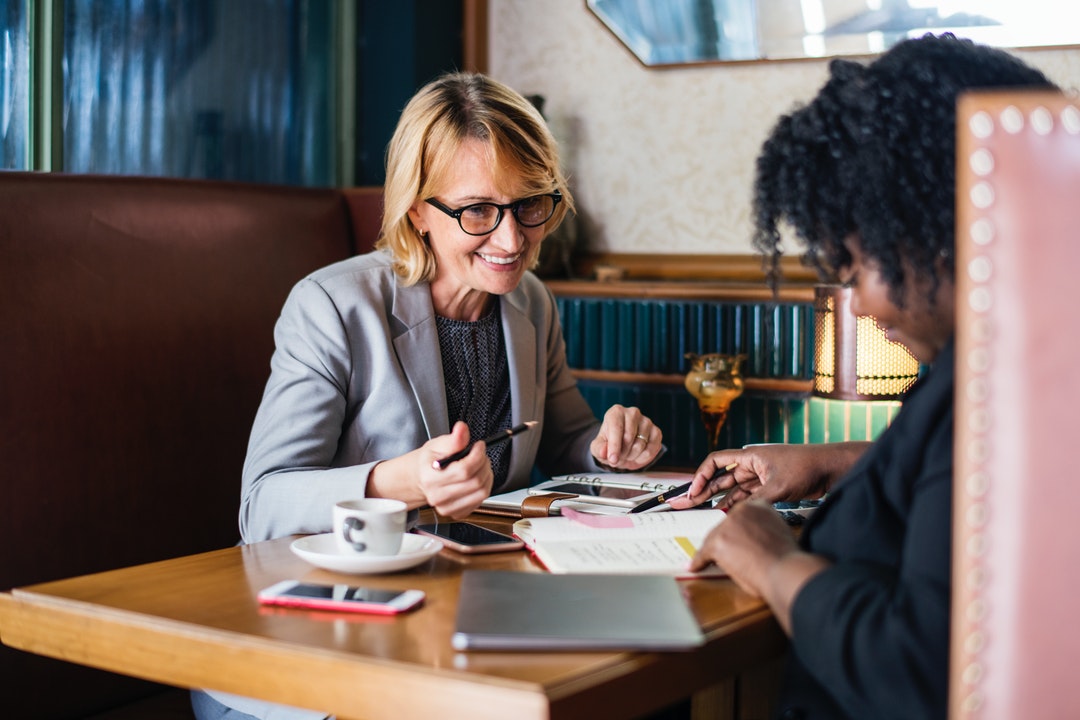 Every once and a while, I take the time to reflect on what I have learned over the years of my career. I recently made this list to help reevaluate my values and what makes me happy as I decided to make the jump into a new role. Creating lists like this will also help you share the experiences you have had with others. What have you learned in your career? Are you living up to what you consider to be your personal values both in and out of the workplace?
For everything on my list, I have a special story behind it. Whether we fell hard or soared high there is most likely a memorable lesson we will never forget.
1. You are only as strong as the people you surround yourself with every day.
2. There's significant power in saying "thank you."
3. You need to know what gives you energy. Are you exhausted or exhilarated?
4. If it keeps you up at night, that means you care.
5. Honesty is one of the hardest traits you develop as a leader. If you aren't honest- even when you know it's going to hurt, everyone will know.
6. Your problems aren't theirs. But their problems are yours. So fix them.
7. Your strongest fight should always be for someone else. Never your own.
8. Stand up in what you believe in. Even if you're the only person in the room. Protect your personal culture.
9. The power of a smile goes a long way.
10. There will be people that have made a significant impact on your life that you meet at work. And one day they will no longer be a part of it. Just remember what they've taught you- and hope that you have also taught them something. Something great. Something memorable.