Latest Posts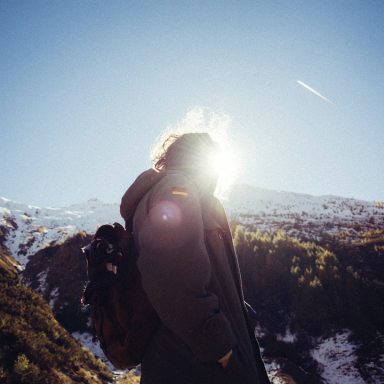 I fell down. I thought I was never going to love again.
By
Daniela Moran
,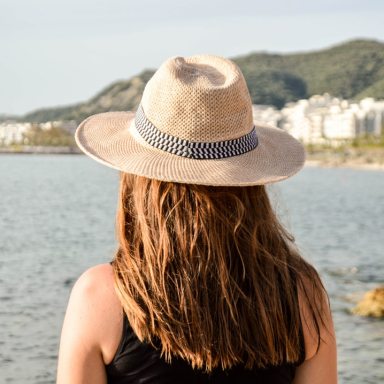 No matter the heartbreak. If we truly stay loyal to what stirs inside us then we got nothing, absolutely nothing to lose.
By
Daniela Moran
,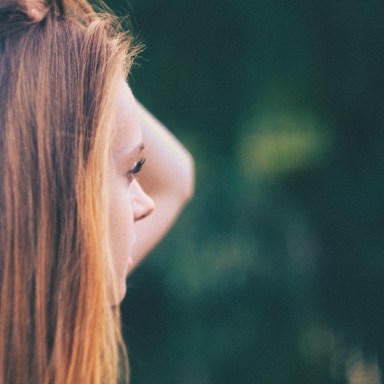 I guess the magic of this love comes with the fact that I don't own you, that you and I are free. That I don't own any single part of you and you don't own me either.
By
Daniela Moran
,