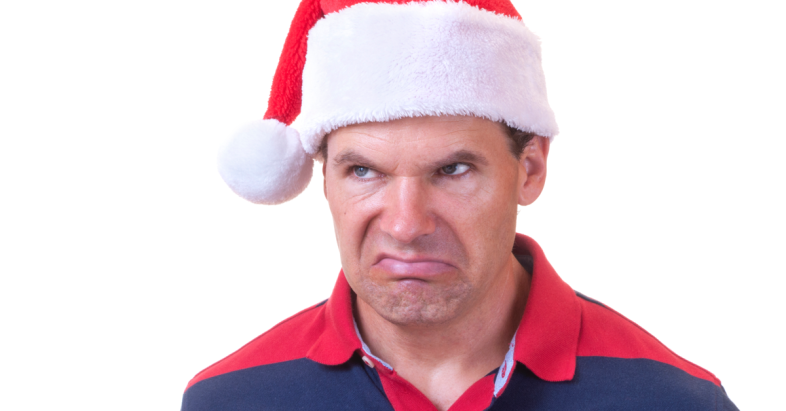 There's always that one person – below are twelve gift ideas that will turn shopping for even the most difficult and picky Grinch a complete breeze.
Let's Start With The Ringer, The Comfy Sweater.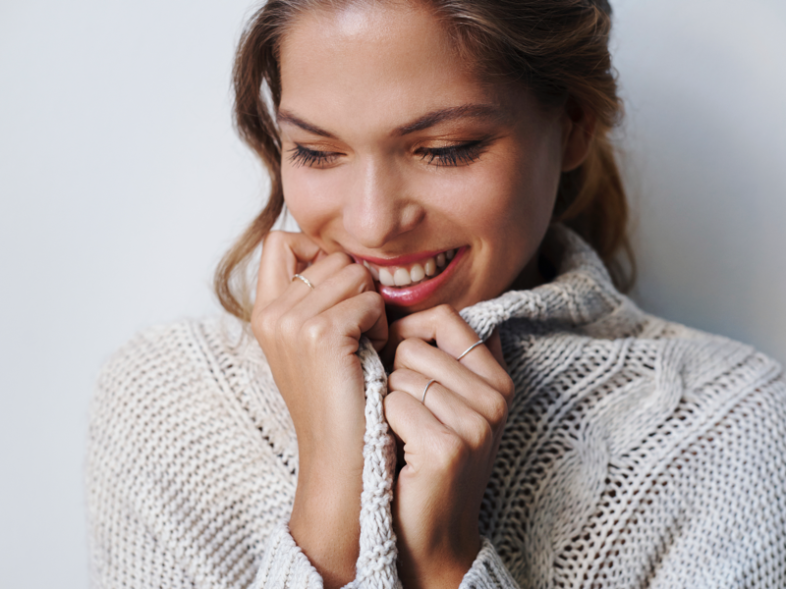 There is literally no person in the world who can resist the clarion call of the comfy sweater during Winter months.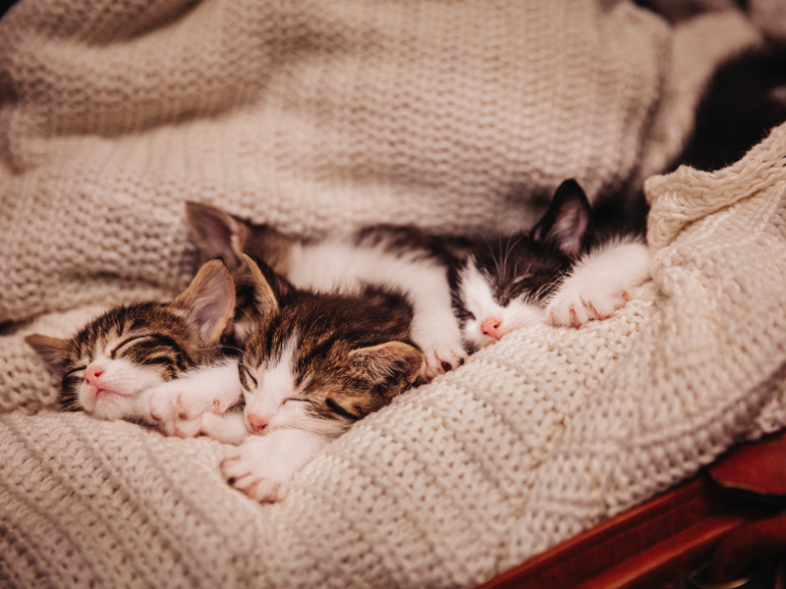 Expanding on the "comfy" theme (if it ain't broke don't fix it) we have the classic wool blanket. Great for the couch, great for the bad, great for keeping in the car just in case. There's no way your Grinch won't smile at this.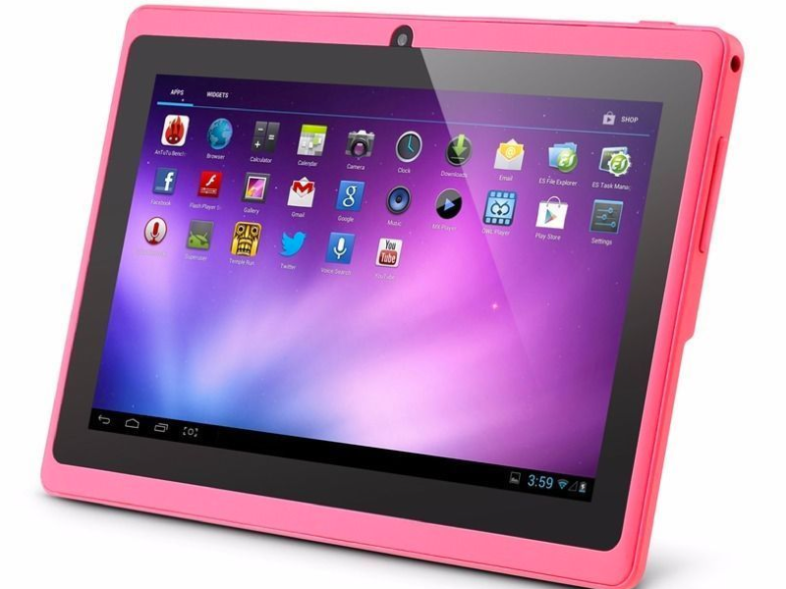 These days, no Christmas season is complete with a brand new bit of electronics, the capstone of the gift giving season. With the amount of options available, you should be able to find the perfect match for even the most difficult to shop for loved one.
Click Here To See The Full List Of Our Favorite Personalized Items From eBay