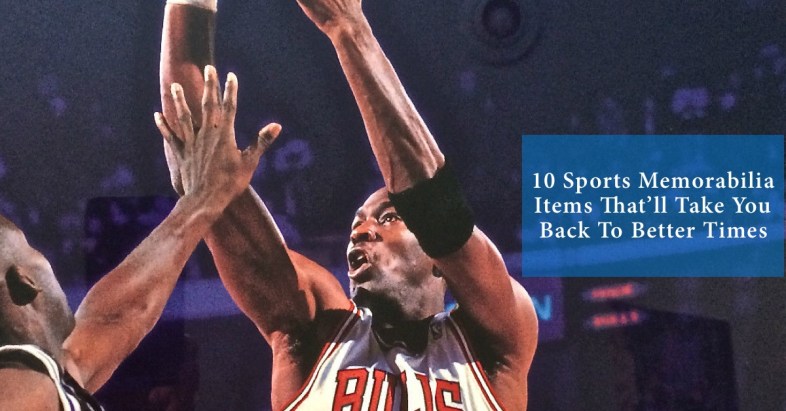 Collecting sports memorabilia is a transportive pastime. An iconic poster, ticket to an historic game, or signed ball can bring you back to your childhood in a very real sense – it can even bridge generations. Why not start a tradition now? Here are 10 items that will excite you and fill you with nostalgia.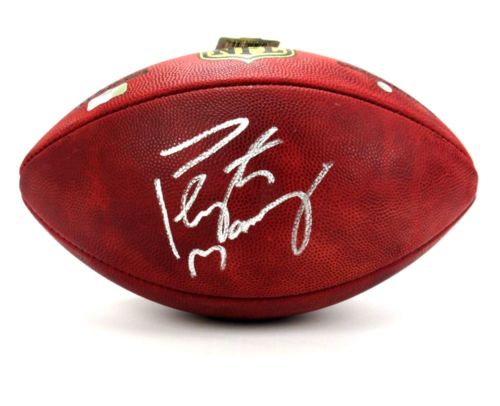 1. Everything NFL, Autographed Just For You
You may have a favorite team or a favorite player but the sheer amount of amazing NFL swag and memorabilia that's signed by some of the greatest athletes ever is mind boggling. Much of it goes beyond a simple signature into the realm of veritable football artifacts. Game balls, commemorative plaques, and promos from the best players from today going back to the legends of yesteryear, you can find it all right here.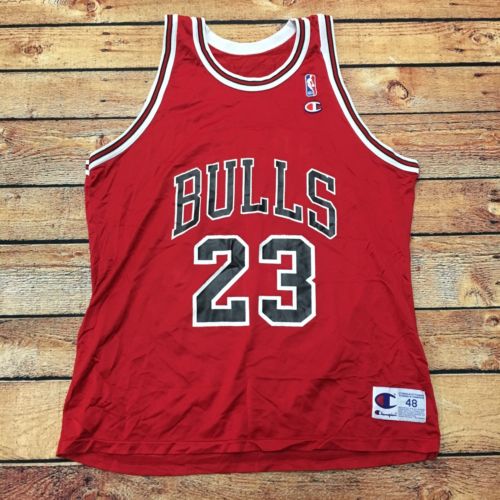 Many believe the 90s were the heyday of the NBA, the years in which the dominant Chicago Bulls thwarted an army of contenders who aspired to the throne of championship greatness. Here you can find everything from retro and original team jerseys to some of the very first NBA action figures and high quality basketball cards. Relive the glory years until your heart is content.
3. Everything Mary Lou Retton
The absolute darling of the 1984 Summer Olympics, Retton was a household name for years afterward. She was so popular globally that even foreign nations adorned their stamps with her image. Now you can relive that happy time when it seemed the whole world was celebrating the victory of one 16-year-old girl from West Virginia.
Click Here To See The Full List Of Our Favorite Personalized Items From eBay