1. The Beltway Shooters – 16 Killed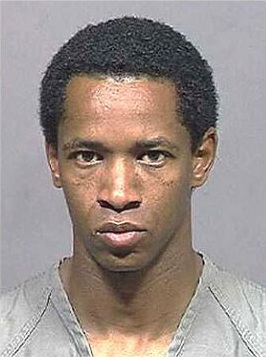 Many outside of Washington, D.C. have forgotten the month of fear that gripped the nation's capital in 2002 as John Allen Muhammad and Lee Boyd Malvo took ten lives with a sniper rifle and injured three. What many don't realize is that the killings in D.C. were the second part of their killing spree.
Prior to taking victims in D.C., Muhammad and Malvo killed people from all over the country including Washington state, Alabama, Arizona, Texas and Louisiana for a total of six murder victims prior to descending on the D.C. metro area.
All told, the duo killed 16 people and wounded nine. Muhammad himself was a member of the Nation of Islam and had converted in 1987. He was also a decorated U.S. veteran with seventeen years of service prior to being honorably discharged.
Upon their arrest, the two were found to be in possession of militant jihadist materials. Muhammad himself stated that he thought of himself as a jihadist in the tradition of Usama bin Laden and that he approved of the September 11th attacks.
2. Mohammed Reza Taheri-azar, None Killed
In 2006, Iranian-American Mohammed Reza Taheri-azar drove his SUV onto the campus of the University of North Carolina at Chapel Hill, ramming nine individuals with his vehicle. None were killed and the injuries were not life threatening.
Once arrested, writings by Taheri-azar were found wherein he stated his goal in the attack.
"I was aiming to follow in the footsteps of one of my role models, Mohamed Atta, one of the 9/11 hijackers, who obtained a doctorate degree."
Atta was one of the ringleaders of the September 11th attacks on the World Trade Center.
3. Abdulhakim Mujahid Muhammad, One Killed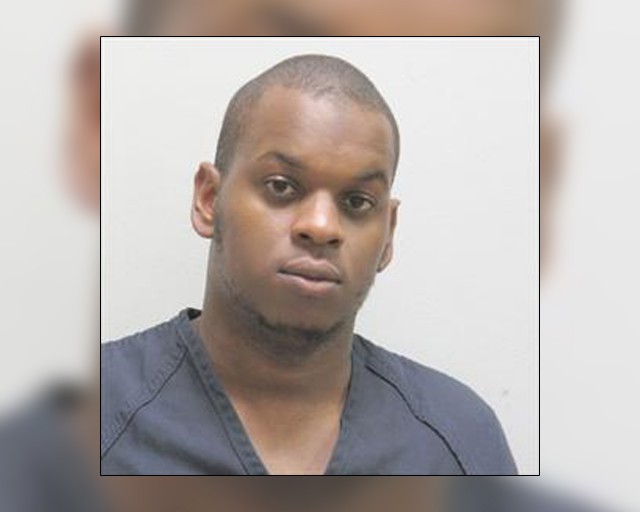 In June 2009, Muhammad took up arms and fired at two U.S. military personnel at a recruiting center in Little Rock, Arkansas. The attack took the life of one of the soldiers and wounded the second.
Muhammad had previously spent a great deal of time in Yemen and claimed after the attack that he had been sent to kill as many American soldiers as possible by Al-Qa'ida in the Arabian Peninsula.
4. The Ft. Hood Shooting, 13 Killed
In November 2009, Nidal Hasan carried out a deadly attack against U.S. military personnel at Fort Hood Army base in Texas. Hasan, a medical corp psychiatrist, killed thirteen and injured 30 in the attack before being shot and injured himself.
Prior to the attack, Hasan had been in direct contact with Anwar al-Awlaki, an American jihadist cleric in Yemen who was killed years later by a U.S. drone strike along with Awlaki's son. Regarding the contact with Awlaki, the FBI said prior to the Ft. Hood shooting that it was not indicative of any extremism on Hasan's part but was of a professional nature. In retrospect this was clearly incorrect.
In 2014, from Fort Leavenworth Prison, Hasan sent a letter to Abu Bakr al-Baghdadi, the head of the Islamic State (ISIS) requesting to be made a citizen of the Islamic State.
5. The Boston Bombing, Four Killed, 260 Injured
In 2013, brothers Tamerlan and Dzhokhar Tsarnaev carried out a pressure cooker bombing at the Boston Marathon which killed three people and injured 260. They later shot and killed an MIT campus police officer while he sat in his squad car.
While both brothers were radicalized, neither was a formal member of any terrorist group and had cobbled together their bomb making knowledge from the internet, specifically an online magazine published by an Al-Qa'ida group from Yemen called Inspire.
6. Alton Nolen, One Killed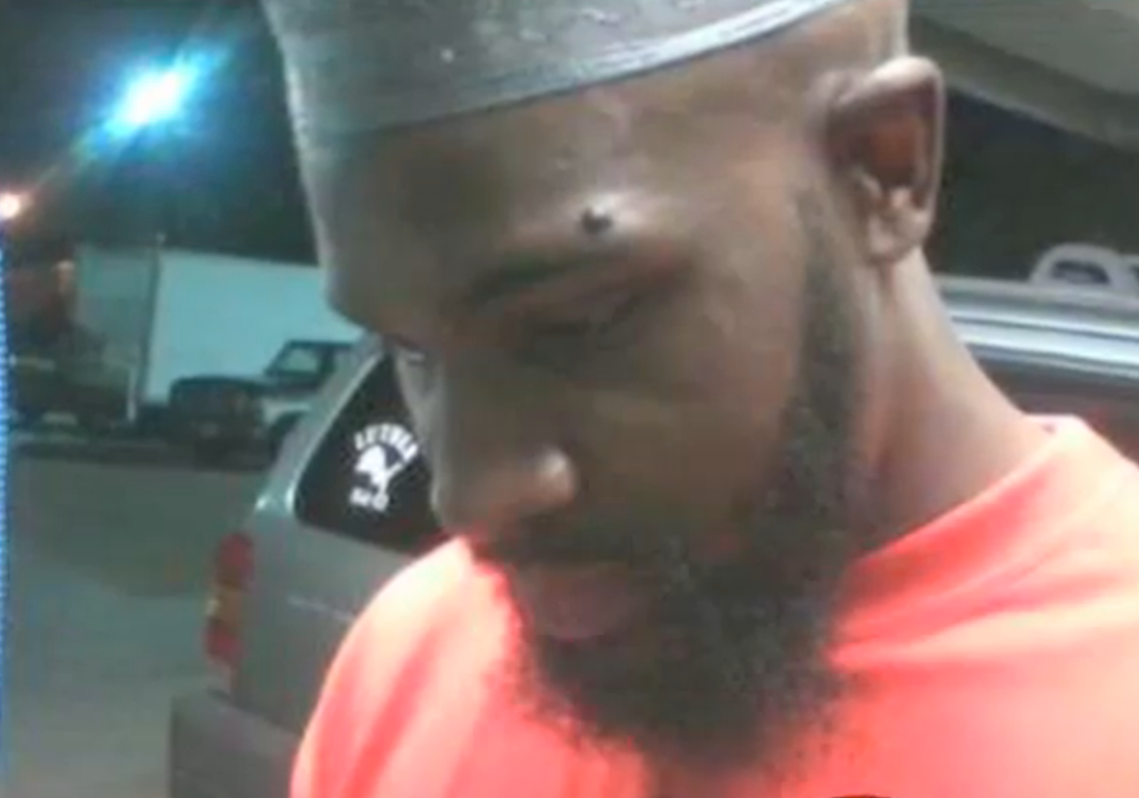 Controversially categorized as an instance of workplace violence, in September 2014, recent convert Alton Nolen took a knife to two of his female former employees, beheading Colleen Hufford and critically injuring Traci Johnson.
Nolen had been suspended from his job at Vaughn Foods just before returning to work and attacking the two women. He was stopped by the company's owner who shot Nolen twice. Nolen is currently in custody.
FBI investigators later found that Nolen's Facebook page was dominated by images and text showing admiration for violent jihad, the Taliban, and Usama bin Laden. Additionally, it was hypothesized by many in the media that beheadings by ISIS which had been broadly reported may have been a motivation for his specific method of attack and that he may have been self radicalized.
Nolen has not been charged with terrorism and likely will not be.
7. NYPD Hatchet Attack, None Killed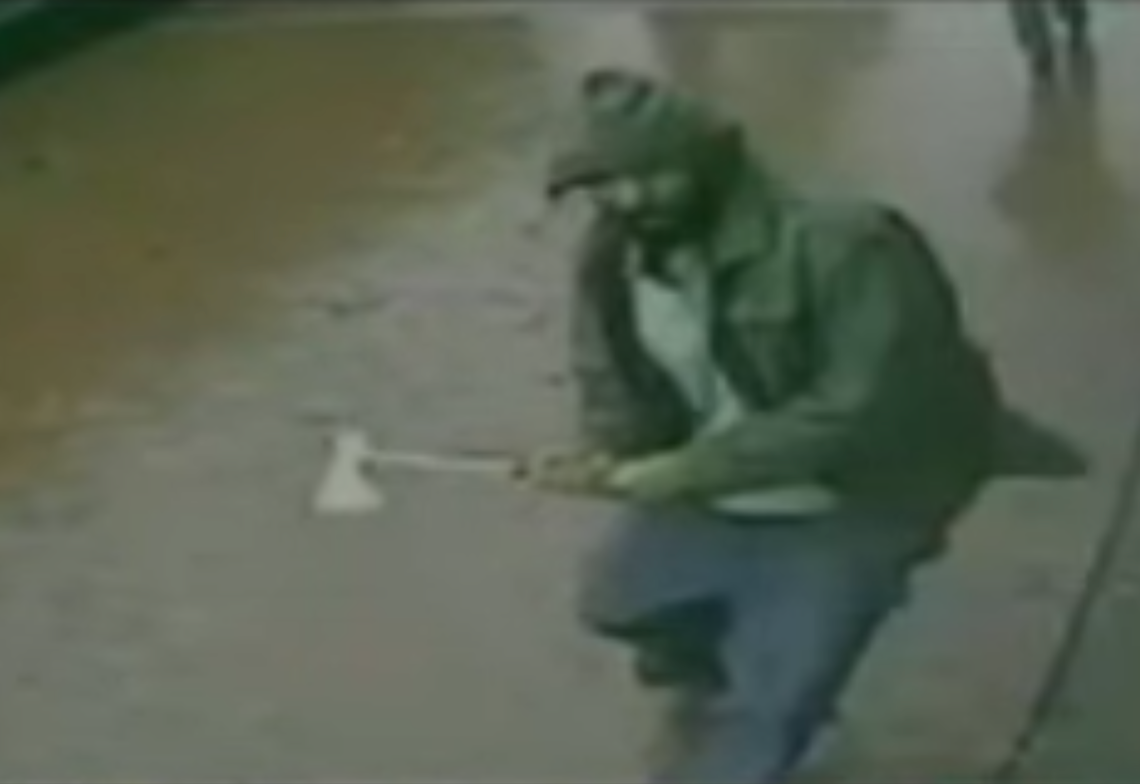 In October 2014, Zale Thompson attacked four NYPD officers with a hatchet while the four posed for a photograph. He critically injured one by striking him in the head with the hatchet and less severely injured another before being shot and killed by the other two officers. Both injured officers survived.
It was later found that Thompson was a fairly recent convert to Islam and that he had self radicalized. He was not tied to any overseas terrorist group. Investigators found that he did, however, visit multiple extremist websites and had a written a manifesto wherein he stated his desire to attack and kill American government officials in the U.S. if he couldn't fight them overseas.
8. The "Draw The Prophet" Attacks, None Killed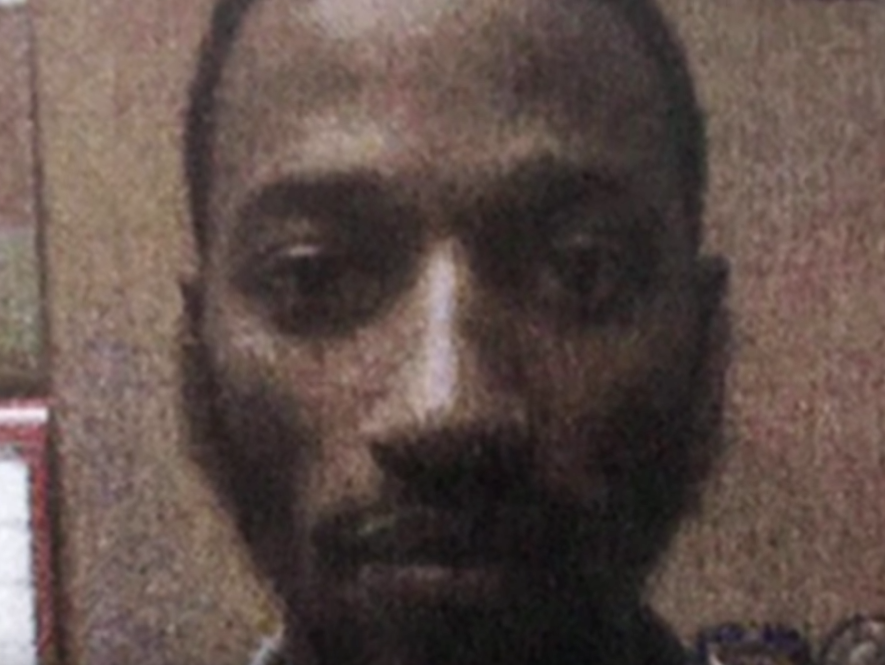 Bizarrely taking place over YouTube livestream, these 2015 attacks in Garland, Texas targeted an exhibit which was holding a "draw the prophet" contest in reaction to the deaths of several artists who had previously been killed for the act of depicting the Prophet Muhammad including the victims of the Charlie Hebdo attack in Paris. A number of anti-Muslim speeches were also reportedly given at the event.
Radicals Elton Simpson and Nadir Soofi attacked the exhibit and injured one security guard. The police officer already on the scene shot and killed both Simpson and Soofi.
The Islamic State took credit for the attack and it was later reported by the press that Simpson had previously lied to the FBI in 2011 regarding his desire to travel to Somalia to engage in violent jihad there and had been under surveillance since 2006.
Soofi had previously spent six years in Pakistan prior to returning to the U.S. to attend the University of Utah.
Below is the statement from the Islamic State regarding the incident.
"Two of the soldiers of the caliphate executed an attack on an art exhibit in Garland, Texas, and this exhibit was portraying negative pictures of the Prophet Muhammed."
9. Muhammad Youssef Abdulazeez, Five Killed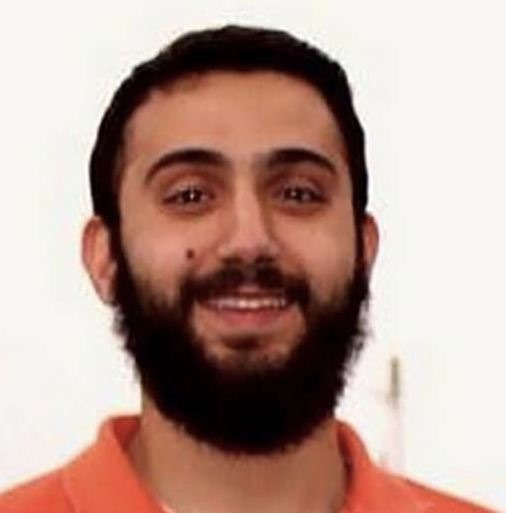 In July of 2015, Abdulazeez targeted an Armed Forces Career Center and a Marine reserves facility in Chattanooga, Tennessee. The first attack was a drive-by shooting which wounded one Marine. The second attack involved him charging the gate of the reserves facility and shooting and killing four Marines and one sailor. Abdulazeez was killed in the resulting shootout.
The FBI later determined that Abdulazeez had been inspired to carry out the attacks by "foreign terrorist organization propaganda."
10. The San Bernardino Attacks, 14 Killed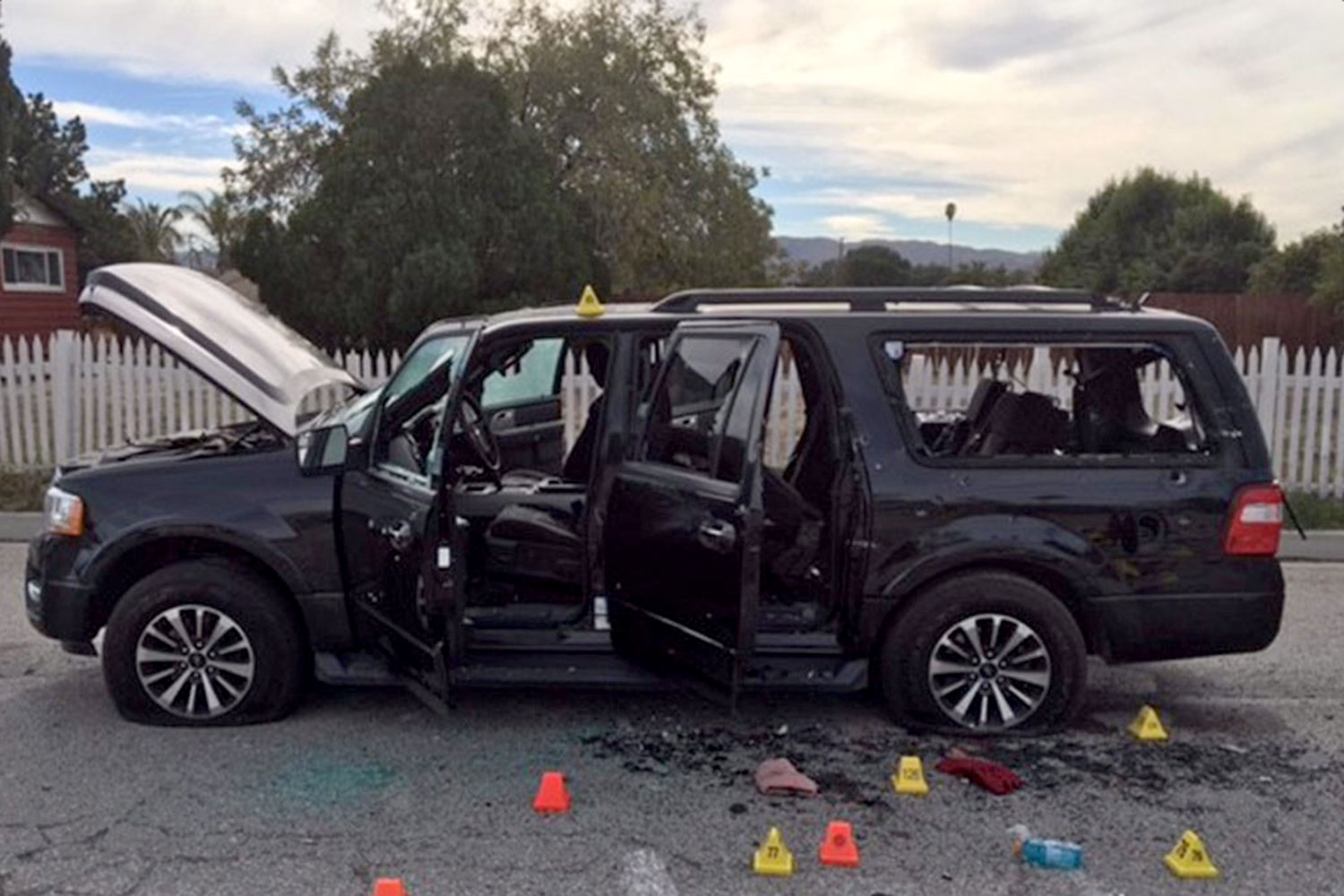 Injuring seventeen as well as killing fourteen, the San Bernardino, California attacks occurred in December 2015 and were carried out by husband and wife duo Syed Rizwan and Tashfeen Malik.
The FBI later determined that the two were homegrown terrorists, inspired by foreign terrorist acts and propaganda to self radicalize, and had spent a year preparing for the attacks.
Finally, there is Sunday's horrific attack in Orlando which killed fifty people and wounded over 100, by far the most devastating jihadist inspired attack on American soil since September 11th, 2001. Yesterday's attack took the lives of nearly as many as all that came before post-9/11.