This isn't your typical list where Psycho is at the top and then every other horror movie you've already seen is listed below. This is a worldwide list of horror movies that span the subtleties of the genre across time and space full of classics and movies more recent that you may have missed. Enjoy.
1. The Cremator
Released in 1969 and set in 1930s Austria, 'The Cremator' is a Czech film focusing on the life of Roman Kopfrkingl, a man preoccupied with the Tibetan Book of the Dead who believes that cremation relieves earthly suffering. Faced with the prospect of getting ahead at his job it's suggested that his wife, of half-Jewish descent, is holding him back and with Nazi troops gathering on the border, Kopfrkingl finally finds a way to enact his beliefs on earthly suffering.
Here's the entire film in high quality with subtitles.
2. The Blue Elephant
The story of Yehia Rashed, a fallen from grace psychiatrist struggling with alcoholism returns to his profession after years away. Once he arrives he finds that a close friend and fellow psychiatrist has become his first patient after raping and murdering his own wife. As Rashed begins his work and tries to sort out the truth of what actually happened he finds himself drawn more and more into a world that causes him to question his own sanity.
This Egyptian film is beautifully shot and stunningly well put together. There's a lower quality version of it available here.
3. Kandisha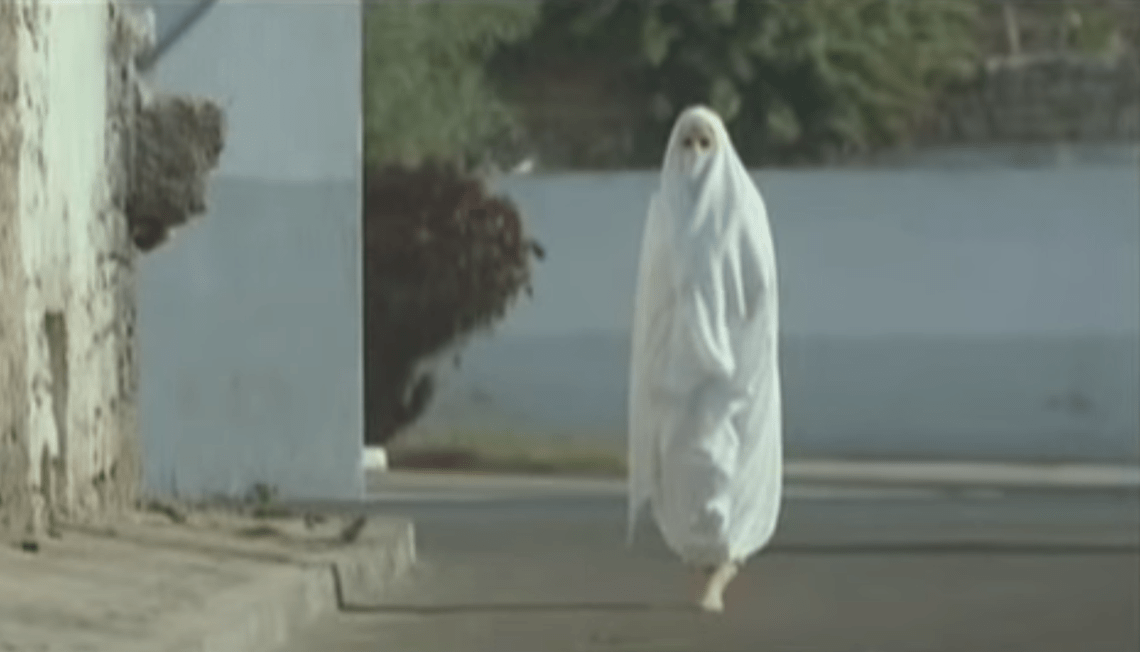 Grieving attorney Nyla Jayde is still mourning the death of her daughter when she comes face to face with the unbelievable, a woman accused of murder who claims that the vengeful Morrocan spirit Kandisha, known for punishing husbands who abuse their wives, is actually the one responsible. As Jayde investigates the case she soon finds that it's more likely than she first thought.
Kandisha is also one of the only Morrocan horror films ever made and I hesitated to include it because it's difficult to find. Still, worth mentioning if for no other reason than to put on your 'to watch' list.
4. Hour Of The Wolf
Considered a masterpiece of the genre, 'Hour of the Wolf' details the degeneration of a man haunted by demons as he's slowly destroyed, seemingly by a group of aristocrats possessing strange powers and living in a nearby castle.
The style in this movie is undeniably amazing and as a thriller that mixes the psychological and the supernatural it truly has no peer. You can watch the entire thing with English subs below.
5. Pontypool
All hell breaks loose when a tiny Ontario town experiences a peculiar viral outbreak. Told from the perspective of one radio host and shot almost entirely inside that studio this psychological horror thriller is a different take on the end of the world zombie films we've all gotten so used to.
https://www.youtube.com/watch?v=wId1z7Sy4F4
6. I Saw The Devil
If intensity and suspense is what you're looking for then look no further than this South Korean thriller masterpiece about a serial killer whose murders follow no pattern and who continues to elude authorities even as he commits evil act after evil act.
The movie focuses on a young police officer searching for him and raises real questions about how monsters come to live among us.
7. Cronos
Guillermo del Toro's first feature screenplay resulted in the genre-blurring Cronos, the story of a man who discovers an ancient artifact and soon becomes addicted to the powers it grants him even as he's hunted by supernatural forces. There's a Criterion Collection edition of this movie available is well if you're interested in that.
8. Three… Extremes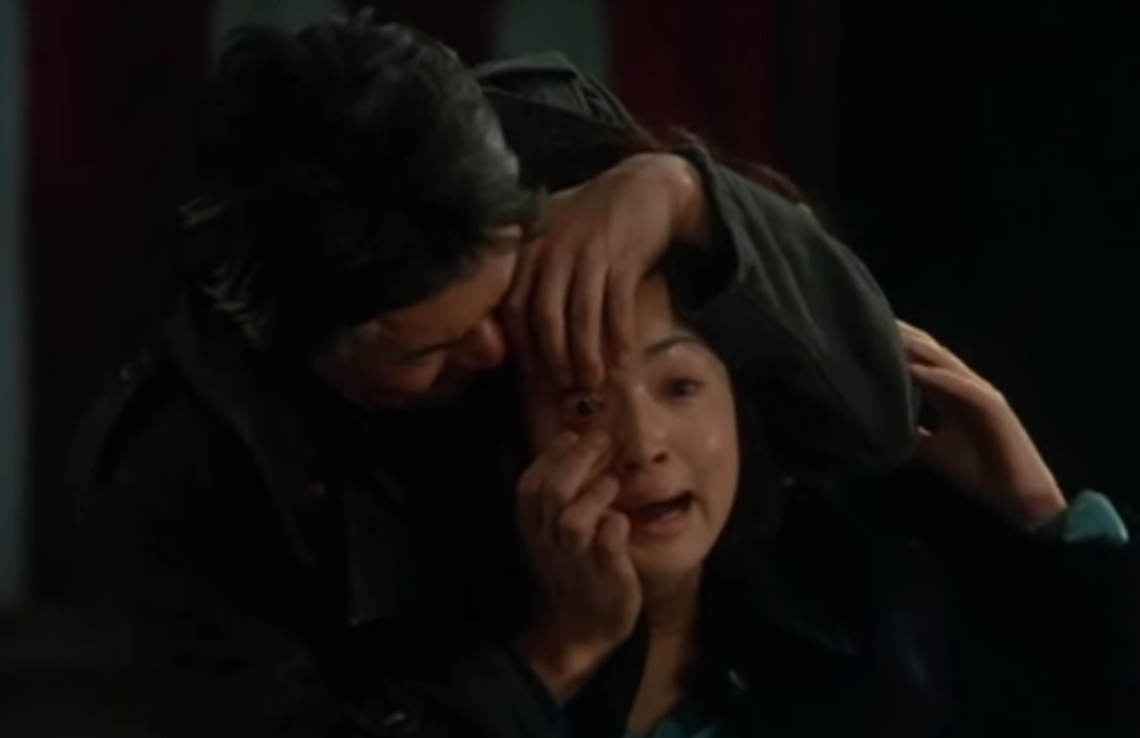 Three different directors from China, Japan, and South Korea worked together to produce "Three… Extremes" and it's a horrifying and glorious masterpiece broken into three distinct segments. I don't want to say too much but this one is a must see if you want straight up horror.
9. The Wicker Man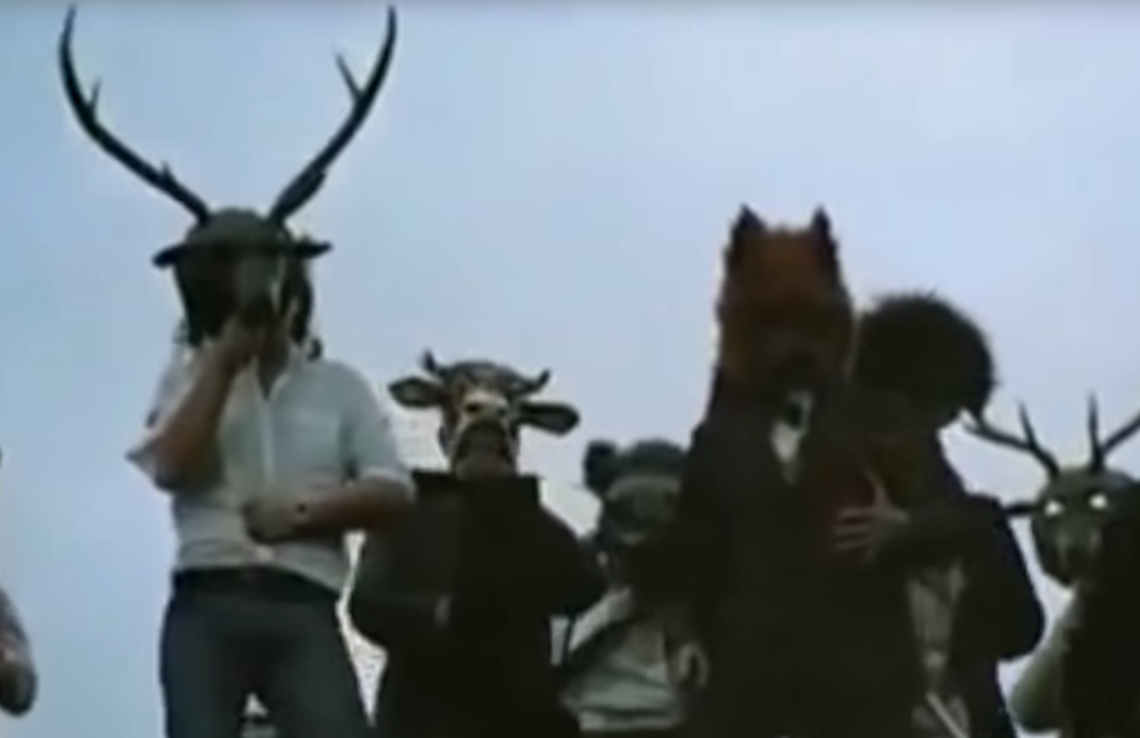 A cult film about a police officer investigating a missing girl on a Scottish island village which focuses on the pagan practices of Ancient Britain with a bit of twist. It features a young Christopher Lee who called it "a brilliant film" and didn't consider it horror at all. However the British press called it the Citizen Kane of horror movies.
Check this one out, not the absolutely horribly and universally panned American remake.
10. Mother Joan of the Angels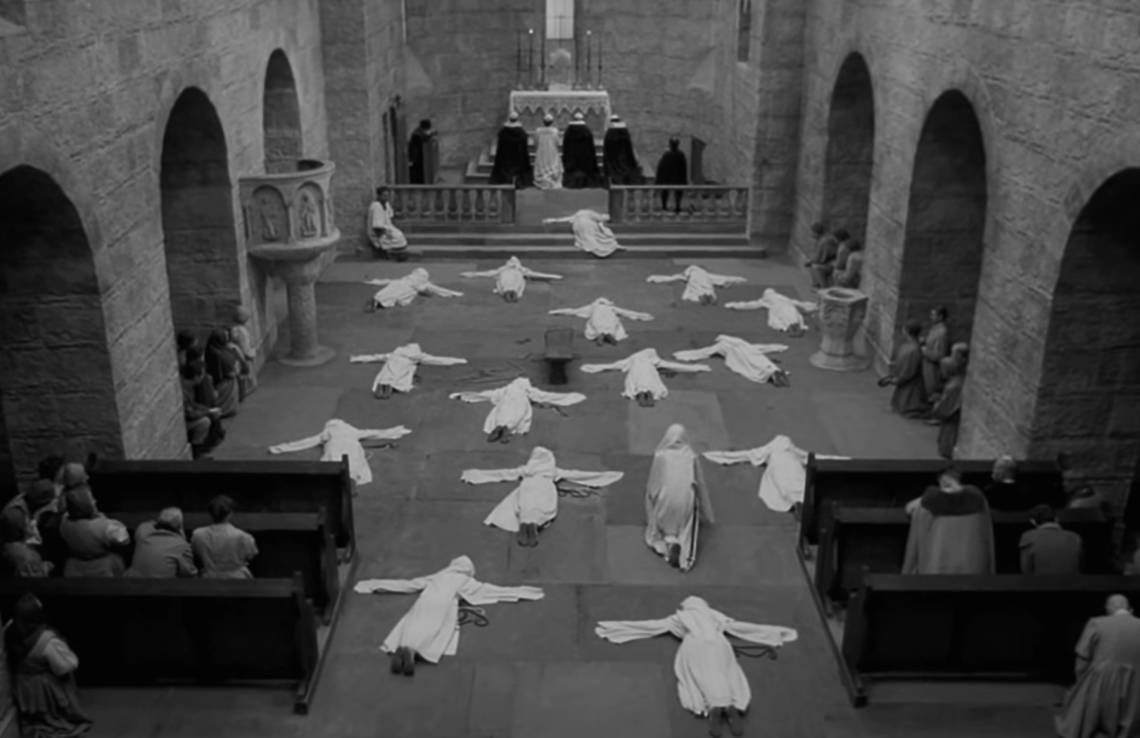 A Polish film about a 17th century priest who is sent to the countryside to handle a report of a nun possessed by demons. Once there he finds a collective hysteria has taken place and has to face the harsh realities of sacrifice (literally).
This is another classic and a must for any true lover of the genre. It was also filmed in 1962 so if you watch that notice how differently this might have been filmed today.
11. Manichitrathazhu (The Ornate Lock)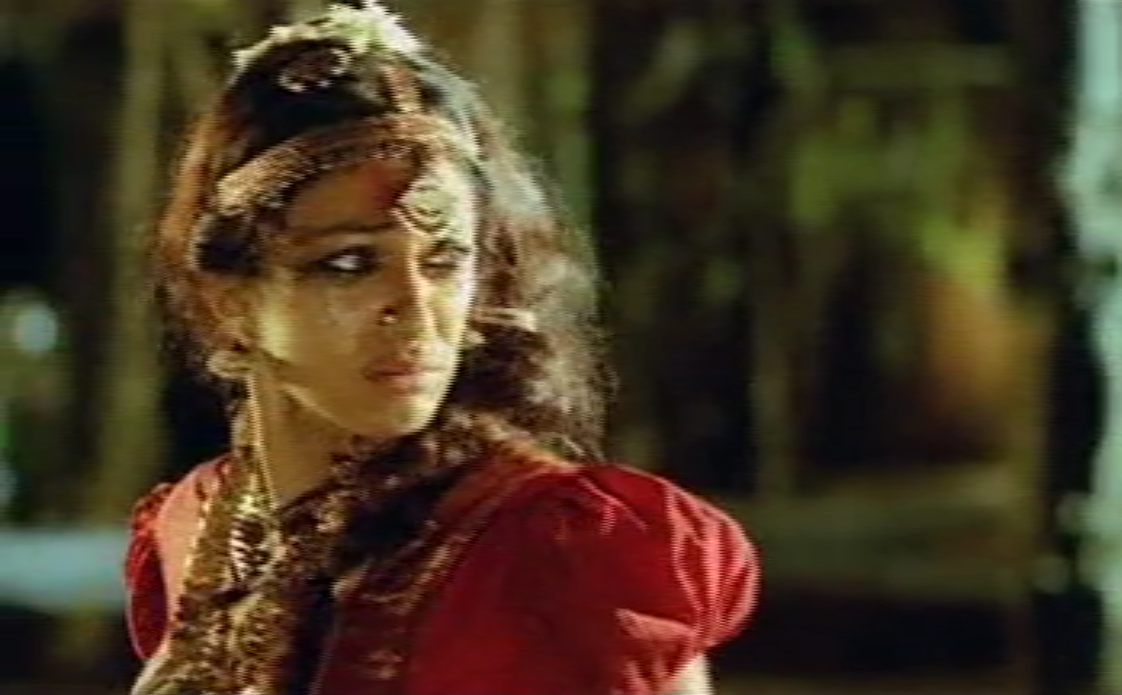 An Indian classic which has been remade several times over, "Manichitrathazhu" was also released under the English name "The Ornate Lock" but first came out in India in 1993. It's the story of a young couple who travel to their ancestral home where they discover a forbidden and locked room. Unable to resist, the wife lets her curiosity get the best of her and enters room unleashing a tortured spirit who begins to possess her more and more.
Typical of Indian movies but not of the horror or supernatural genres, the entire movie is a jamboree of singing and dancing. This might be difficult to get used to for a Western audience but if you can approach it with an open mind then you may just be rewarded with appreciation for a classic enjoyed by millions all over the world.
A warning, this movie is hard to find in the U.S. Netflix doesn't carry it so you may need to locate a local store that carries foreign films or, barring that, find it on YouTube where it is located in it's full version. Otherwise, there are *cough* other means of locating it as well.