Skiing has a long tradition in Europe and the U.S. as a kind of fancy pastime that elicits visions of warm lodges, hot chocolate, and warm fires. Snowboarding and it's "extreme" sports association has done a bit to modernize the image of the slopes but one thing is still true today despite the changes in how skiing and snowboarding are perceived. It be can be very dangerous even when you're skiing normally. Below are ten times that beautiful day on the slopes ended in death and grave injury.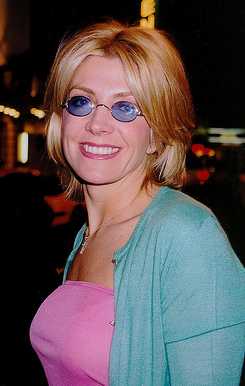 Even though Richardson was a Tony award-winning actress in her own right, you may not have heard of her but you've definitely heard of her husband, world famous actor Liam Neeson. Sadly, Richardson's death wasn't caused by some death defying attempt at landing an insane trick, it was because she suffered an injury during a beginner skier's course in Quebec, in 2009.
Richardson fell and hit her head. This was followed by a period in which she was lucid and seemed perfectly fine. As a result, paramedics who'd been called all left. However, Richardson was not perfectly fine. Declining to receive any medical attention, three hours later she complained of a headache. Unbeknowst to everyone, her brain was bleeding and the buildup of blood inside her skull was killing her, compressing both her brain and spinal column. After being transferred to a New York hospital two days later, she died.
Richardson had not been wearing a helmet when she fell.
Initially reaching the public consciousness as one part of the Sonny and Cher duo, Bono went on to a career in politics as the Mayor of Palm Springs and was a State Senator. In 1998, while skiing in Nevada, Bono struck a tree and was killed instantly. The official cause of death being "blunt force trauma." His now widow Mary Bono immediately claimed that Sonny was addicted to prescription meds and heavily implied that him being high caused his death. The examining coroner, however, found no evidence of any drugs in his bloodstream. Literally everyone else in Sonny's life then stated that Mary was, essentially, making it all up.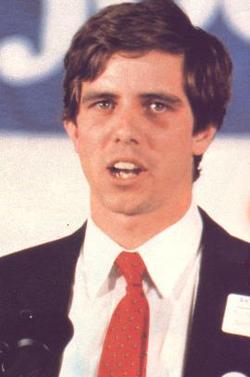 The son of American politician and "Camelot" member Bobby Kennedy, Michael Kennedy died in Colorado in 1997 while playing football on skis when he hit a tree. At the time of his death, Kennedy was being investigated for having an affair with his children's babysitter which some have alleged began when she was only fourteen years old.
Kennedy was not wearing a helmet when the injury occurred.
The Prince of the Netherlands, Johan Friso, managed to not hit anything during his final time skiing but fell victim to something much worse. While skiing off-trail in Austria he was struck by a thundering avalanche which buried the Royal and rendered him unconscious. Twenty minute later, a rescue team managed to pull him from the snow and transport him quickly to a hospital however the damage done to his brain was terminal and while the Prince lingered in a coma for a year and a half after the accident, Friso eventually died.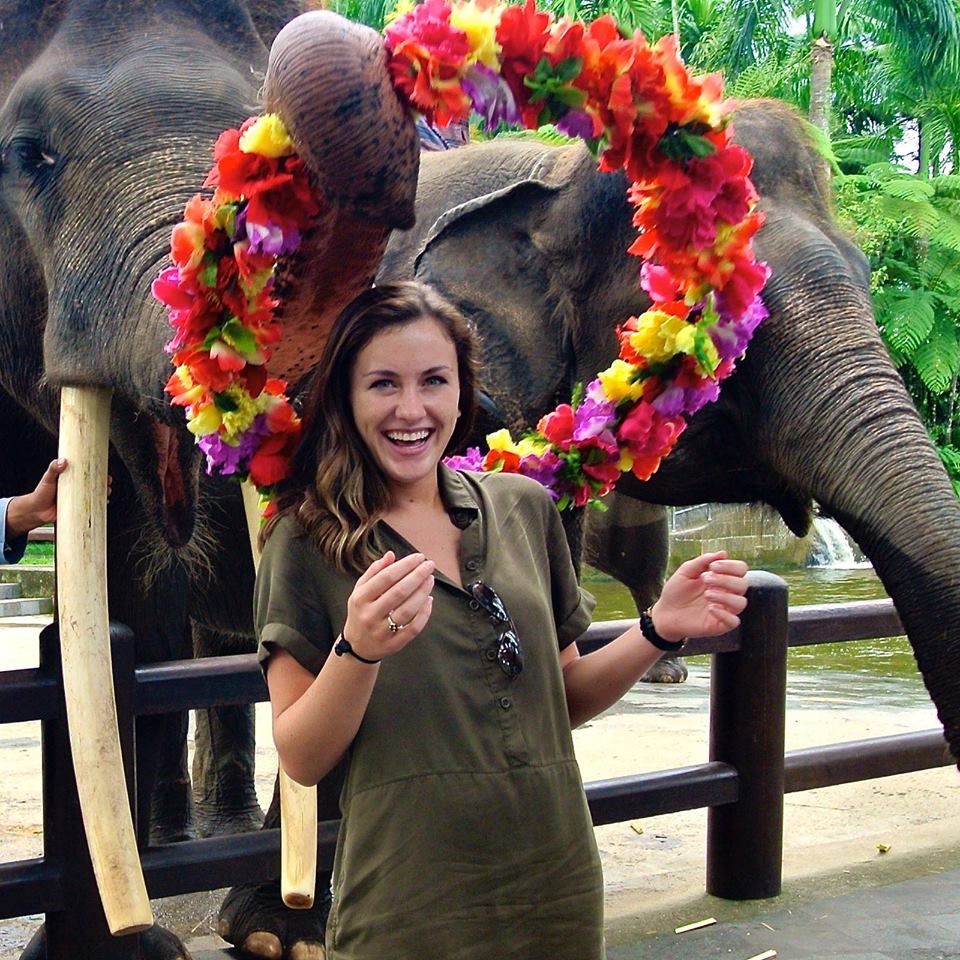 Just last month, 21-year-old Natalie Altieri, a University of Cincinnati student, died while skiing Bear Mountain in Southern California. She had apparently skied on ahead of the people she was with and once they reached the bottom of the run they found that she had collided with a metal railing.
No word on whether Altieri had been wearing a helmet at the time.
Twenty-two-year-old student Robert Miles became the unfortunate first fatality of last year's ski season when he died while snowboarding in Colorado. Miles had been skiing alone and people only began searching for him after friends noted that he'd gone missing. Rescuers later found him in the snow just to the side of one of the runs.
In addition, two other skiers died in Colorado around this same time also both students.
In 2013, Formula One racing World Champion, Michael Schumacher was gravely injured while skiing with his son at the Meribel resort in the French Alps. Known to be a cautious skier, Schumacher fell and hit his head on some rocks and then had to be placed in a medically induced coma in the hopes that his brain would heal. Sadly, Schumacher hasn't been able to fully recover. While conscious, he remains confined to a wheelchair and has consistent memory problems.
A British teenager, Ross died while skiing at the Meribel resort where Michael Schumacher had been hurt just two years before. The 17-year-old was on vacation with his family when he too fell and hit his head on a rock. Sadly, Ross died on the spot where he suffered his injury when responders were unable to revive him.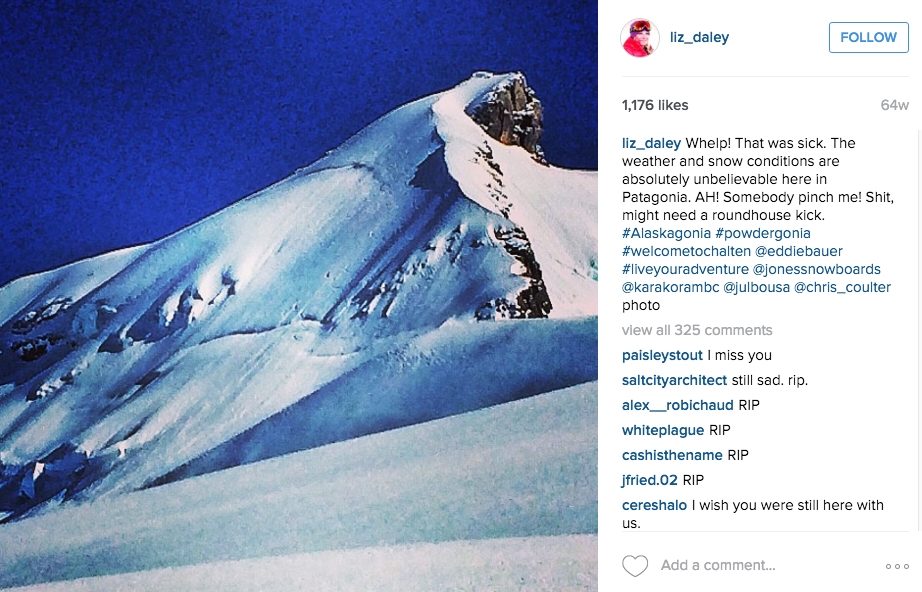 Twenty-nine-year-old Liz Daley was a mountaineer and extreme sports star. Last year she was skiing in Patagonia, Argentina when she stopped to take a photo of the route she had just run. Not long afterward, an avalanche struck and she was struck by tons of snow and ice which then carried her off a cliff where she died.
Some publications have speculated that Daley's skiing may have ultimately caused the avalanche that killed her but those that know her contend that she was a very careful person very familiar with mountain conditions that could be dangerous and that it is therefore unlikely that she was the cause of the avalanche.
As you've probably noticed, the trend in skiing deaths tends towards the accidental which is why these deaths and injuries are so stunning. Even experienced skiers fall victim to simple accidents that seem totally avoidable.
Such was the case for Rafal "Rafi" Uzieblo last April. While skiing, for whatever reason, Uzeiblo ended up crashing into a ski lift tower which killed him instantly. To make matters worse, this occurred on the last day of the season for the Utah resort where he was working as an instructor.