Luke Gatti, the student who disgusted and amused the nation when he drunkenly demanded Mac N Cheese from UConn's cafeteria workers, has now made a very sober two-minute apology video.  In the video, Gatti apologizes to the cafeteria staff at UConn and says that when he watched the video a few days later he couldn't believe that he was seeing himself. He also addresses his drinking which caused him to be arrested twice during his Freshman year "I've got some problems I am addressing. This was seriously a wake-up call."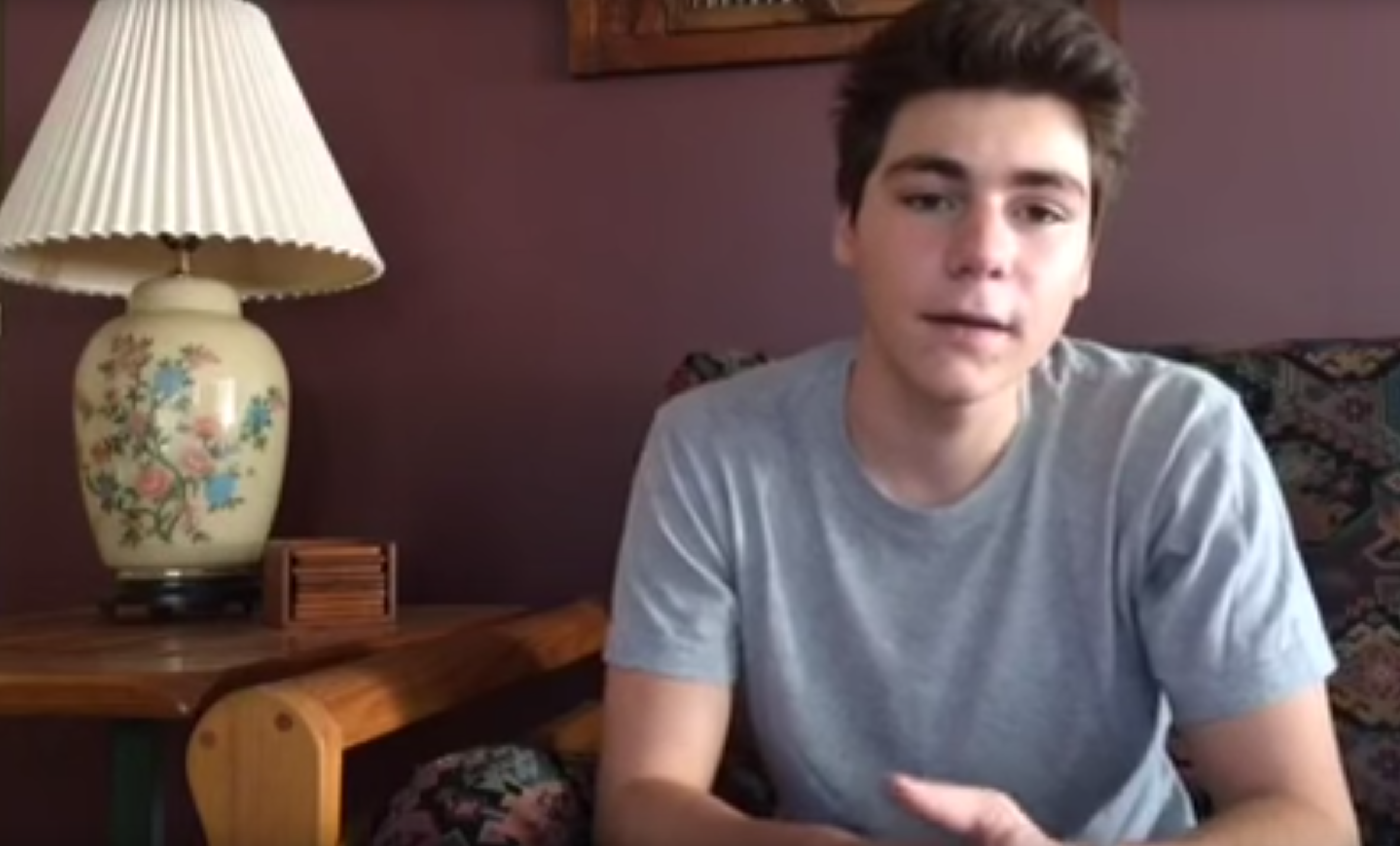 The apology isn't a standard video. In my opinion, this is a rehearsed video and Gatti is sort of acting. That's fine, his future is sort of on the line here but with that being the case you have to wonder why they chose to shoot the entire thing in 240P quality. That's literally the second worst quality that YouTube will even play.
Gatti was expelled from UConn once the original video went viral.