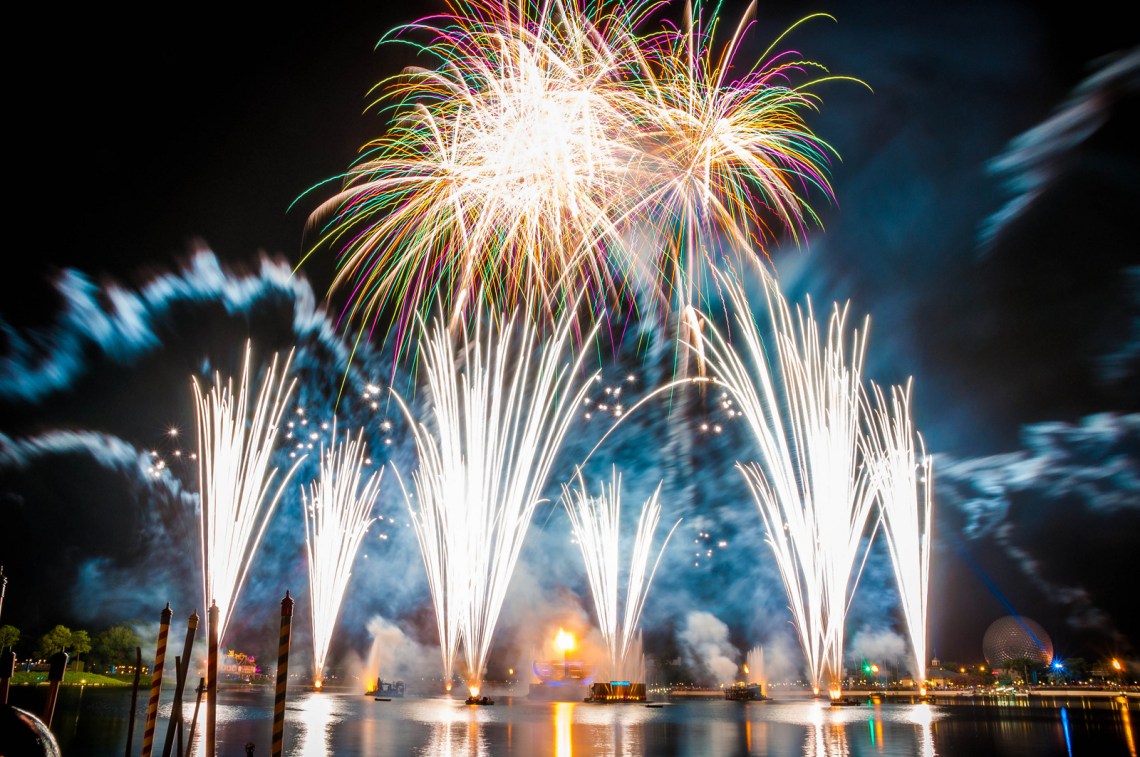 1. Fort Yates, North Dakota
North Dakota news sources like the Bismarck Tribune and the Dickinson Press both report that a 31-year-old man was struck in the stomach by a 'mortar style' firework on the 4th. Impossibly, his name was "Preston Village Center" and while I'm not making light of it, he died, it's an extremely unusual name. His aunt, is apparently named Gwen Village Center. Here's his obituary as proof that this is a real family name.
41-year-old James Drake and 44-year-old Jose Magallanes both died in separate incidents on the 4th. Drake was checking on a firework that hadn't gone off when it suddenly exploded in his face. He died about an hour later.
Magallanes was apparently setting off fireworks by himself on Saturday night and wasn't found until the next day. The fireworks appear to have also struck him in the head.
Both men died of blunt force trauma.
3. Calais, Maine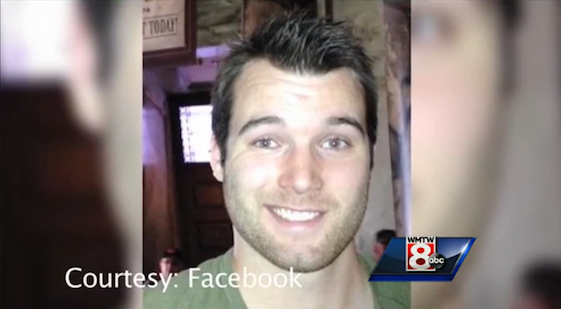 You've likely heard of this one already. 22-year-old Devon Staples had been drinking when he placed a fireworks mortar tube on top of his head and set it off. Fireworks have only been legal in Maine since 2012 however explosive devices have been around for centuries which indicates that drinking may have been the issue with this one.
Staples' mother, however, appears to be blaming the government for not regulating fireworks enough. In a recent Associated Press article she's quoted as saying:
"At least it'd be a little bit more than, 'Here you go,'" Staples said. "That's an explosive. They didn't just hand me a license and put me in the car."
This is the first fireworks related death Maine has experienced since they were legalized three years ago.
4. Oak Ridge, Tennessee
37-year-old James Robinson was killed by 65-year-old Lee Cromwell's truck in the parking lot of Midtown Community Center after the fireworks had ended and everyone was leaving or preparing to. The truck also struck eight other vehicles and wounded nine. Robinson was the only fatality and was only struck at all because he was pushing his daughter out of the truck's path. His daughter was apparently not hurt.
5. Boston, Massachusetts.
Seven people were shot or shot at during on the 4th of July in Boston. Only one man, a 26-year-old named Ryan Alexander, was killed. A car was seen fleeing the are where the shooting took place. The victim's family indicated that they thought they heard gunshots but believed that they were only fireworks at first.
6. Walled Lake, Michigan
While this one didn't technically take place during 4th of July celebrations it no doubt took place in anticipation of the holiday. The 47-year-old unnamed man was killed while holding the "mortar style" fireworks up to his head. He had also been drinking.
7. Chicago, Illinois
Chicago saw nine dead and fifty-three wounded over the 4th with the shooters rightly believing that the prevalence of fireworks explosions would mask the sound of their guns.
One of the victims was 7-year-old Amari Brown who was watching the fireworks in Humboldt Park when he was struck by the bullet that took his life.
17-year-old Hadiya Pendleton Park was also killed on the 4th. Neither Park nor Brown were believed to be the intended targets.
8. Nashville, Tennessee
12-year-old Antonio Braden died after throwing a roman candle on the ground, retrieving the unexploded shell, and holding it while his friend lit it. The boy later died at Vanderbilt Children's Hospital.
9. Jersey City, New Jersey
In another case of a shooting during fireworks, a New Jersey man described as a "30-something" was killed by a gunshot on the 4th that onlookers thought was the sound of fireworks going off. The shooting reportedly took place after the man was arguing with someone on his cell phone and told them to come meet him.
10. Austin, Texas
There was a shooting at the Omni Austin Hotel Downtown on the 4th in which three people were killed by a man in his 30s wielding a rifle. Police killed killed the shooter after arriving on the scene. Again, some people at the hotel believed the gunshots were fireworks.
11. Danbury, Connecticut
A 17-year-old girl crossing the street to go the city's fireworks display was killed when a Hyundai Elantra struck her.
12. Orting, Washington
A 40-year-old man was killed when homemade "pipe bomb" fireworks went off while he was making them. The man reportedly died due to the shrapnel resulting from the explosion.
I've never heard of "pipe bomb" fireworks that result in shrapnel but I have heard of pipe bombs. These sound like pipe bombs.
13. Billings, Montana
Nathan Vannatta died when the "mortar style" fireworks he was holding went off and struck him. Vannatta reportedly died right in front of his wife and child.