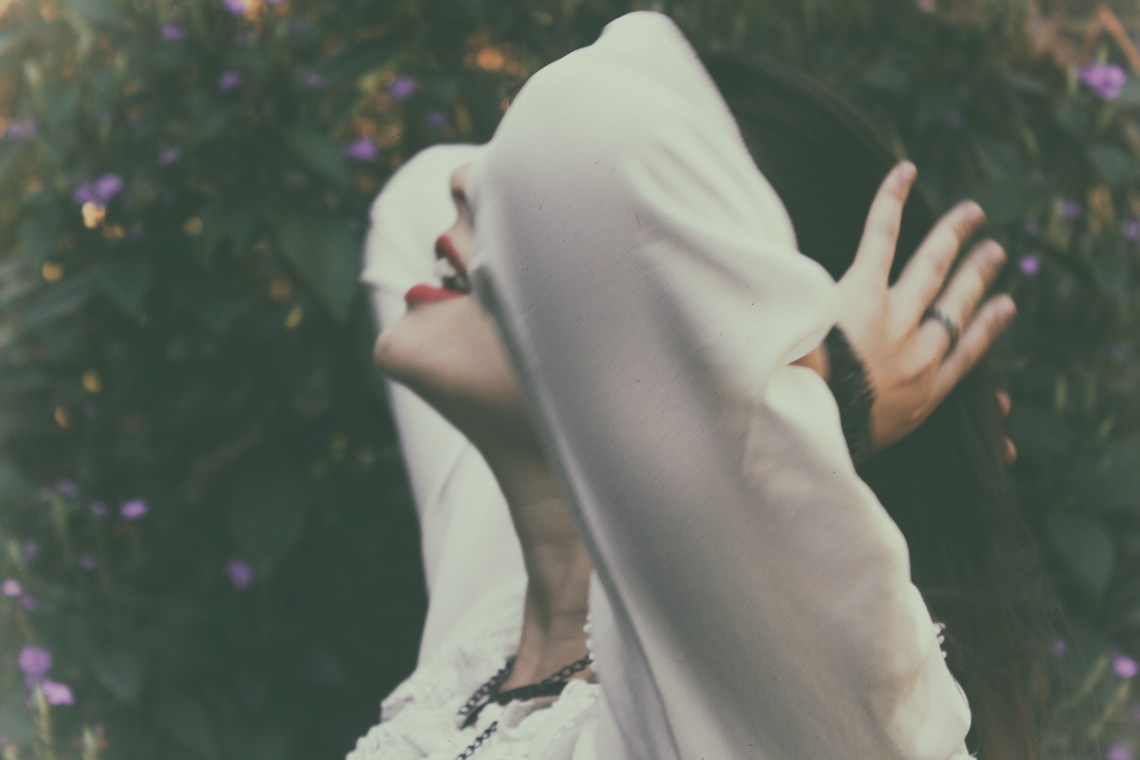 I do.
These are the two words that I have constantly repeated to you end on end. The first time was when we woke up and the sun was striking on your face and I couldn't think of any other time that could compete to that very moment. You were devoid of anything but yet you radiate beauty that could trump that of Athena's. You woke up to me curiously memorizing every inch, every line of your face. You laughed at me upon waking up and instead of greeting me, you whispered two words. Two words that would change our lives that day, and in the future. Two words that still echo through my head.
Marry me.
It wasn't a question. It was a statement, a request, a plea for me to stay entwined to you for the rest of our lives. My heart stopped. Literally stopped, and at that moment all there was, was you and me. Nothing else, nothing more. Two serious words that I had been waiting for all these time. Two words that stopped time and everything else but us. It was that powerful.
I didn't even remember responding to you but I know I whispered I do because you smiled that smile. The one that could power up the whole world, my whole world.
After that it became a habit of the either asking the question, while the other say the positive response. When we were making pancakes together, when we were out having picnic, when we were watching Netflix that one night. Small ordinary moments made better not only with you but with that shining future ahead of us – a future of us together forever.
Alas, that's not where the story ended. I wish I could conclude with "and they live happily ever after", like one of those fairytales that you loved so much, but I'd just be lying to myself.
I'm sorry.
Two words that I never said. Two words that could probably changed everything. Two words that were better than standing with my pride and letting the silence loom over us. This was the only thing you've ever needed to hear from me, really. I never noticed. Not until the person I replaced you with did the exact same thing to me. I was angry, more than anything else, but I realized by the end of the day I only really needed to hear two words from her. The words I never told you.
I deprived you of so much, specially of apologies. You deserve countless of them. Yet when I met up with you when I realized what you needed, you smiled at me and told me that you already forgave me a long time ago. I was stunned to silence. How can someone like you ever forgive me after all these time?
I don't deserve you. You deserve more – so much more, and if I can give you the universe then maybe I will. However, you don't deserve that to come from me. I loved you so much and maybe I never will stop, but you don't deserve me. You deserve better. I know you love me and you think it's okay but don't ever let me hurt you again. You're a woman with a heart filled with love, never give it out to the wrong person again.
Once again, from the bottom of my heart, I'm sorry.