Latest Posts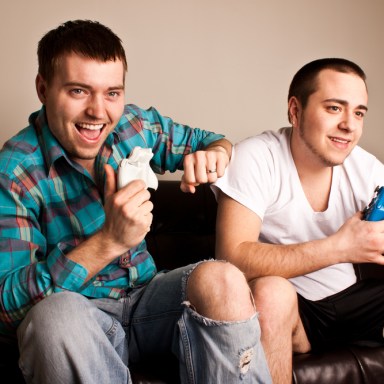 1. Attend a bro-oriented event together.
By
Dan Lasher
,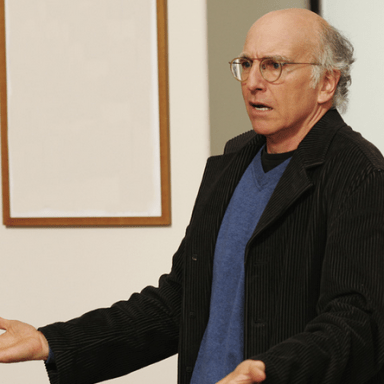 Step into an airport and for some reason intelligence tapers off.
By
Dan Lasher
,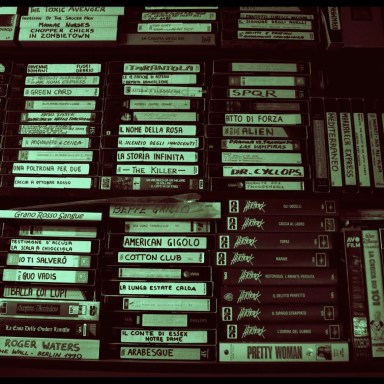 Kids often think their parents don't understand.  Well, it goes both ways.  Having lived longer, there are things parents know, that their kids probably never heard of….some for the better!
By
Dan Lasher
,