Dan Ford
Articles by
Dan Ford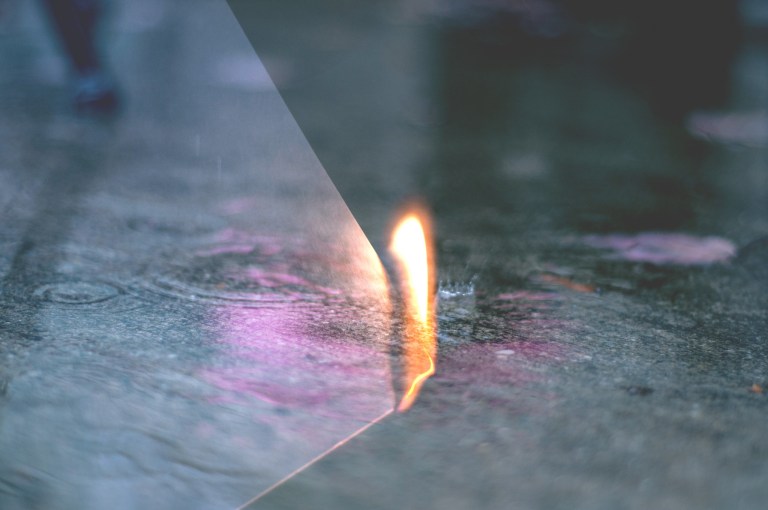 Most of the time when we find cowardly acts, the companion is jealousy.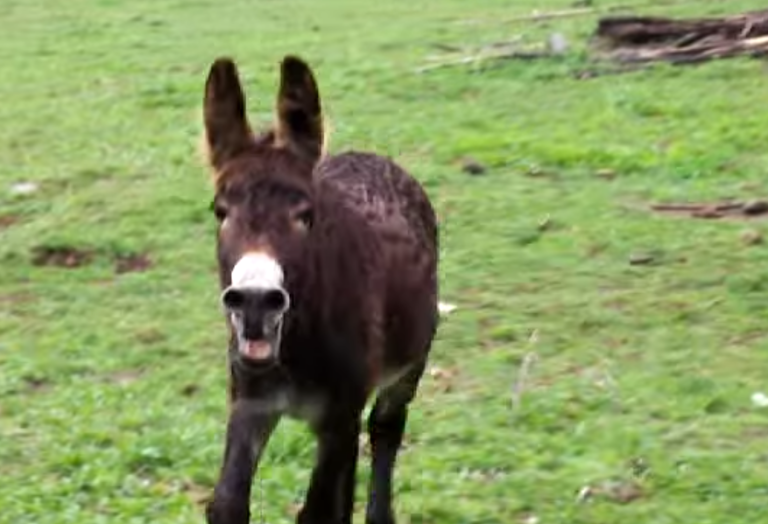 Observing a group of benign donkeys teaches us some important things about patience, endurance, serenity and flexibility.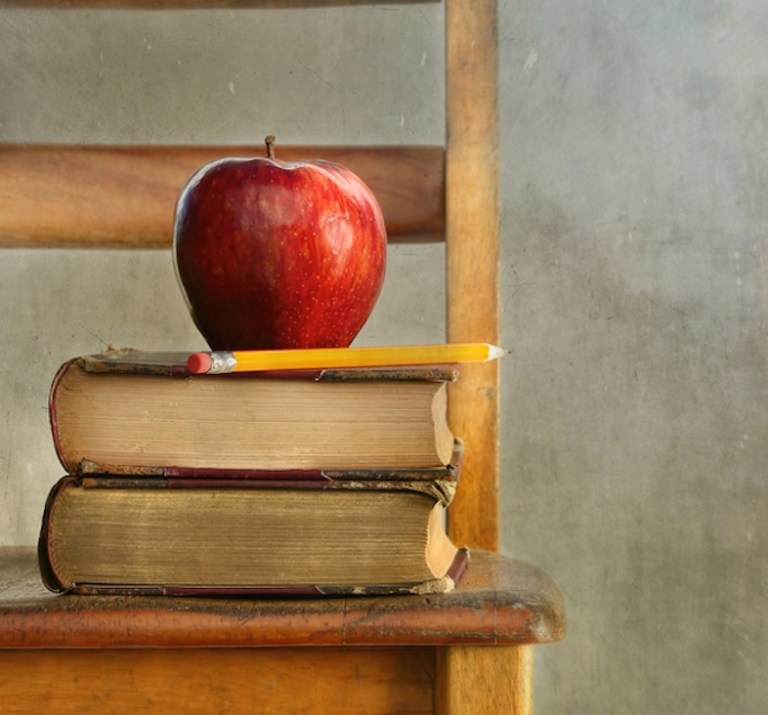 Creative teachers know that two processes are foundational in any educational enterprise, pre-school through graduate school: first, some form of collaborative group work and, second, going through the research process to present logical conclusions.