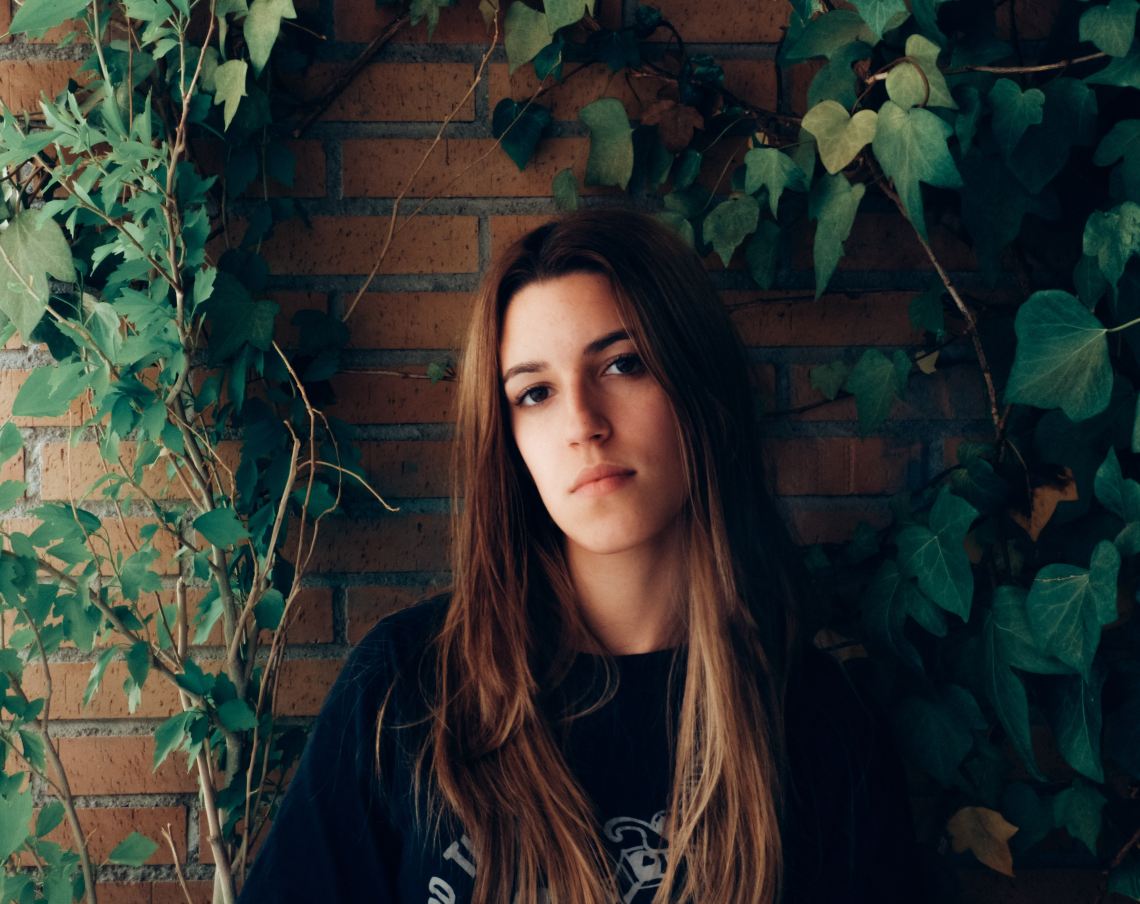 I should have known better.
I should have never fallen for those sweet nothings that you would whisper to me.
I should have never let you into my life, and heart, more than I should have.
If I could go back I would change my decision about you.
You didn't treat me the way I felt like I needed to be treated, yet I kept coming back because I was seeking some sort of validation from you.
I never felt so weak and worthless until you came into my life.
Even when I was slowly picking up the pieces of my heart from the previous hurt you still managed to hurt me even more and made me feel like I was the one that was guilty.
I wanted to be cared for, loved, and valued by you.
I wanted to feel safe with you but I never did.
When I made a personal decision about intimacy you were okay with it, in the beginning.
Later it became a guilt trip. I second guessed myself for it and even caved in after so long.
I felt so horrible and defamed; taken advantage of, as if I was just a game that you wanted to win.
I know I sabotaged myself by being alone with you and not having accountability.
After it was over I heard you mocking me; making fun of me and it made you realize that you never truly cared about me.
You broke me to a point that I thought I couldn't get to, especially during that season of my life.
I thought you would be different because you acted like it in the beginning. I should have taken the advice from a friend and not spend any more time with you.
You didn't have your life together but I still stuck around. I was so foolish.
It took me a while to forgive you.
I was only hurting myself by holding onto it so tightly even as you moved on as if I never happened.
The hurt and suffering that I experienced with you doesn't compare to the joy and peace that I have now without you.
You were a learning process for me and if I hadn't failed I never would have fallen, once again, at the feet of the One who healed my broken heart and pursued me the way that you never did.