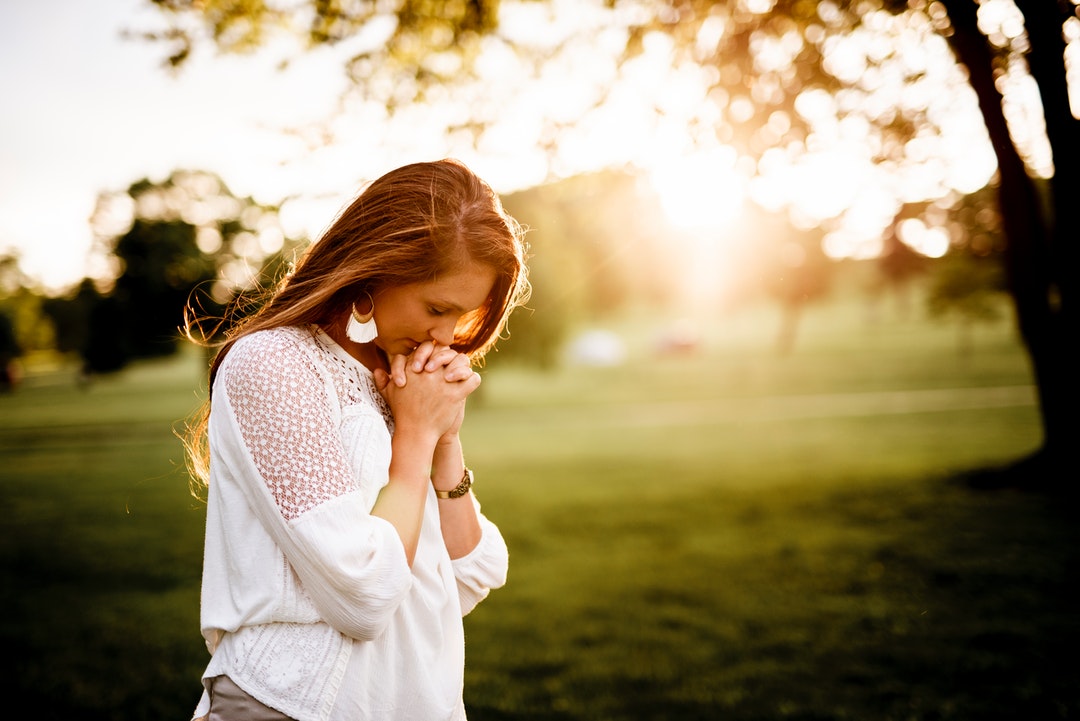 Heavenly Father,
I sit here on bent knees and look towards the cross. Lord, I pray You give me the strength to get through these tough times but Lord,
Most importantly I pray for the man who loves me.
Lord, remind him daily of the unconditional love You have for him. Give him the strength to cast aside all his burdens onto You. Walk by him and give him the grace to stay pure in the face of sin. Father, I pray that you carry him through his sorrows and wipe clean his tears. I pray that he turns to You, now more than ever. I pray that his heartache does not blind him and rob him of his trust in You. Jesus, I pray that, even though he feels as if there is no ground beneath his feet, that You remind him that
You are his foundations and his one eternal constant.
Father, I pray that You remind him of the endless love I have in my heart for him. I pray that when he doubts me, You console him. I pray that when he feels hope, You remind him of his faith. I pray that when he feels as if we are too far away from each other, You remind him that we sleep underneath the same stars. 
Jesus, I pray that you allow us to grow closer to You in this time. I pray that our love grows stronger through battling this rough sea. I pray that we may fall in love with each other even more deeply through the heartache. I pray that You bring us closer together and be ever-present in our journey.
I pray that You allow us to continue our journey together for many, many years to come.
Forever in Your name,
Amen.