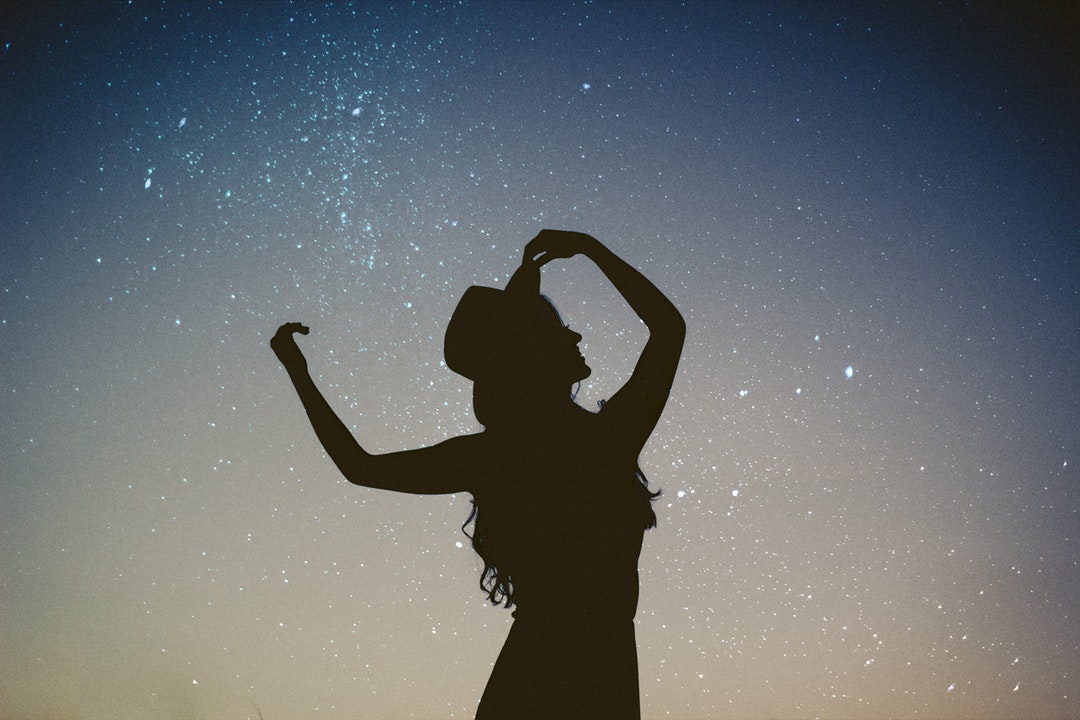 I used to be filled with an intense, burning anger towards You.
How could You let this happen to me?
Had I committed this great sin that caused you to punish me in this manner? Why was my Father sentencing me to live these traumatic events and suffer to the point of depression? If I am a child of God, then why has my life become the personification of pain? Should I not be protected from these storms?
I was so ignorant and entitled to not trust in You, to know that all the things and emotions that I was experiencing had a great purpose and served me well in the long run. I realized that without suffering there can be no compassion. You had placed this great hurting in my life to humble me and mold me into the person You already knew me to be.
Looking back now at all the times I could never get through, I obviously still made it through, otherwise, I wouldn't be here. You used my pain to bring me closer to You and I became a better person because of all the hurricanes I endured. You brought pain into my life not to bring me to my knees but to get me to stand up again.
Lord, please forgive me for being so blind to see that You carried me through all my rough seas and never left me. Father, thank you for my pain. Thank You for all the lessons it taught me and how every pain was like a hand to clay: slowly molding my soul. Thank You for the pain that made me stronger and opened my eyes to the toxicity in this world. Thank You for the pain that created me.
Thank You for the suffering that made me compassionate.