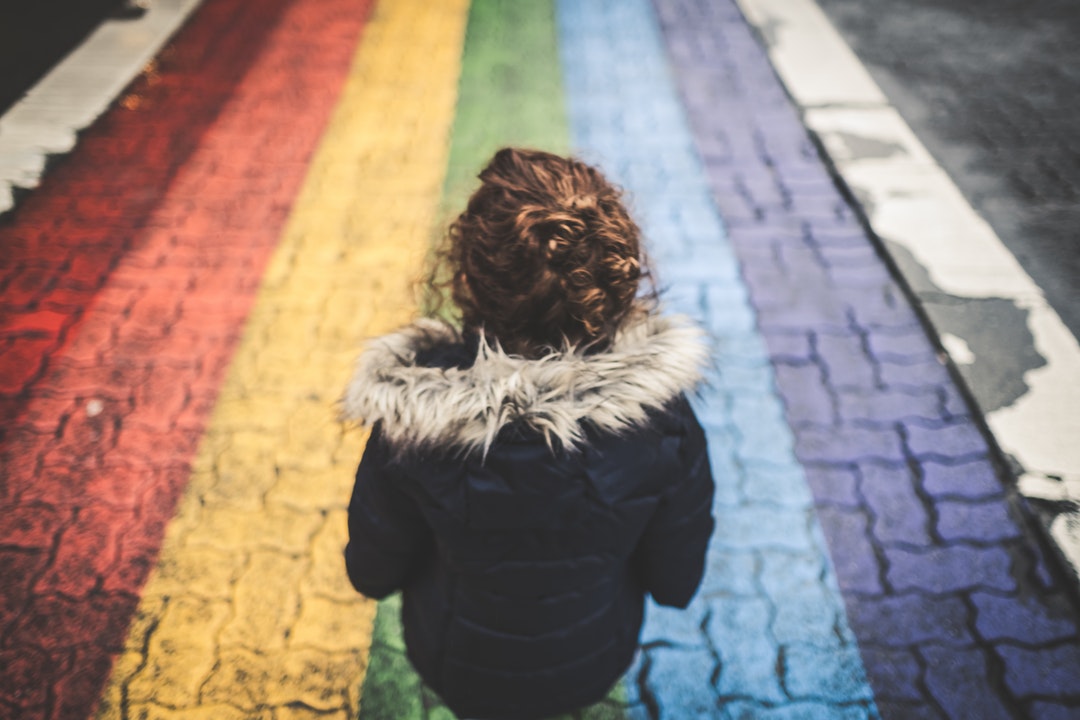 Most people assume that you have to be queer in order to enjoy queer fiction books. This is a very wrong stereotype. Queer fiction, especially romance, have more depth of emotions compared to that of heterosexual novels because there is such a struggle that comes with acceptance of sexuality. Queer fiction also always teaches us some lesson about accepting yourself or being brave and owning who you are. Plus, let's be honest. There's something about two people who the world says shouldn't be together let the power of love overcome it all. So if you're a newbie to the queer fiction, here are the must reads.
Sixteen-year-old Simon Spiers is your average drama geek teenager… with a secret. No one knows he is gay, until one day a boy from his school anonymously comes out on the school tumblr and he finds himself falling in love with a boy whose name he doesn't even know. This novel is your classic coming of age story of accepting yourself and finding love and support of those around you. This book is a light-hearted read for those who enjoy a happy ending with some personal character development. (Recommend reading before watching the movie Love, Simon which comes out this year)
Another queer book by Becky Albertalli which features characters from "Simon vs The Homo Sapiens Agenda". Although this novel primarily focuses on Molly, the straight sister out of the Peskin-Suso twins, Albertalli does also show how being queer affects your relationships with friends and family through Molly's lesbian twin Cassie and their lesbian moms. This novel is best suited for those who have a queer friend or family member.
<h1>The Miseducation of Cameron Post by Emily M. Danforth
This novel follows the life of Cameron Post who tragically loses her parents in a car accident at the age of 12. Although her first reaction is relief… as she will never have to explain that she was kissing a girl hours prior to the accident. Influenced by religion and "old-fashioned" mindsets this book is truly a story of finding the strength to live your life by your own rules. This story is for those who feel religion stops them from embracing themselves and for anyone who has ever felt suppressed by society's ideology.
David Piper is thought to be gay by his parents, he is bullied and labeled a freak.. the only people to know his secret are his best friends. The secret that he really wants to be a she. Mysterious Leo Denton moves to David's school on his first day of year 11 and finds himself attracted to the hottest girl in school. When Leo stands up for David in a fight the two find themselves a lot more alike than they thought and an unlikely friendship forms. This novel is for anyone who ever questioned their gender or for those who feel like they pretend to be someone they aren't.