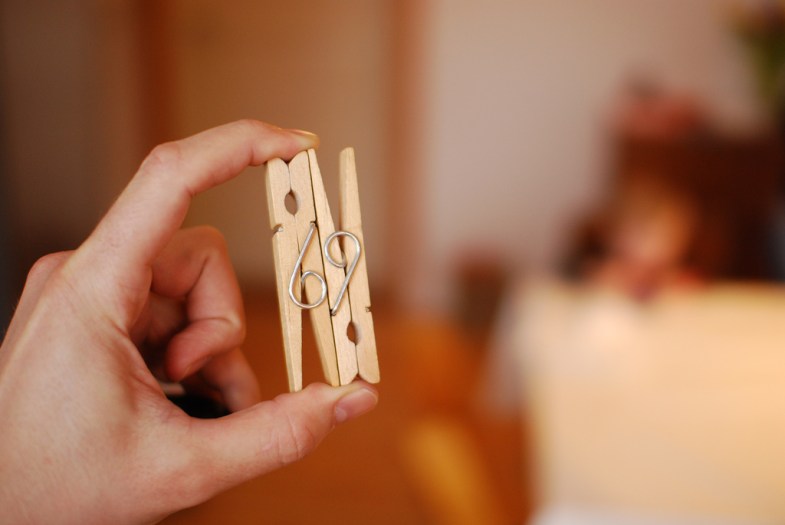 The last three guys I've slept with have been obsessed with flipping me upside down, spreading my legs, and getting a face full of lady garden. This is fine and I have no issues at all with engaging in a bit of topsy-turvy oral. But last I heard, 69ing was so 2000. You aren't 16 and discovering how to last longer than 30 seconds at a time. We aren't making a grainy home porno; I've brought you back because I want to be pleasured, and at the moment the 69ing is elongating the time until I have to pretend you made me cum and then ask you to leave at 4AM.
If you're lucky enough to be in the sack with a well-established sex god, then a 69 is great; in fact, it's incredible. I don't know what the guy gains as I lose control and the last thing I can think about is sucking his dick, but if he's good, then it's good.
However, being a first year uni student, hate to say it guys, but you don't have the skills yet. Get your face out my vagina and let's do this properly, because all I'm getting is the sensation of a dog lapping at my clit and a graphic view of your hairy ballsack and gooch. I'm also getting what feels like an impending cramp in my left arm.