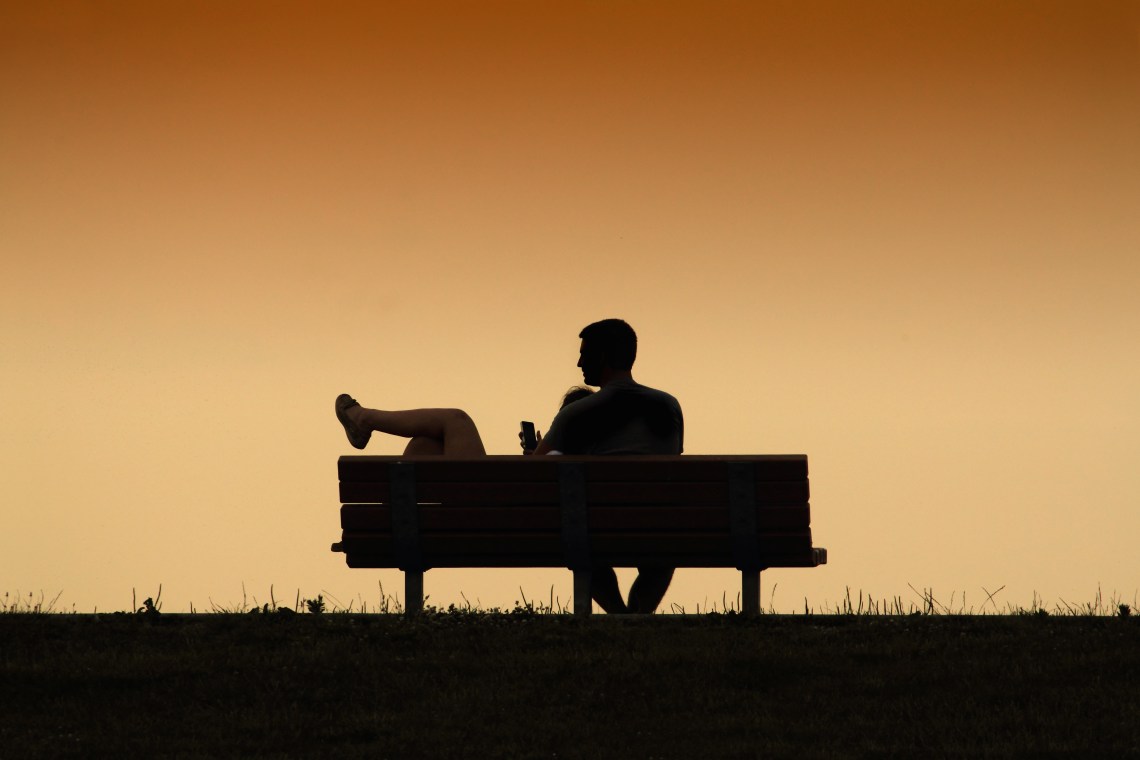 I can sense something is worrying you right now. We haven't made any long eye contact since morning. Although I am resting on your chest as we are watching reruns of our favourite classic show I can sense a discomfort in you.
I know I say his name instead of yours sometimes when I am sleeping and sometimes when I address you. It hurts me to see you suppress your dejection with your warm indifference.
When I was younger I believed in many things that I now find bemusing. There was no other soul who could complete me but him. He had a panache that I just couldn't ignore. He told me I was his soulmate, and I was convinced.
We were young with an appetite for thrill, and a hungry for each other. So he made promises he didn't intend to keep and I depended on him to give me my ideal forever. I don't know how we ended things, but I remembered why. Because his mouth could no longer convince my soul. I felt more lonely than safe, more confused than loved.
And just like that he walked out of my life the same way he walked in, easily. And just like that in the same manner, she walked out from yours.
You see love, you and I are very similar in ways our supposedly soulmates weren't. We know the feeling of loss, we outgrew our past; well at least you are doing a better job than me. And surprisingly you never ask why. This just reinforces the love I have for you.
I don't want to apologize to you, for the mix up. It's just out of habit I speak his name, my heart knew him first. And that you cannot change unless you know a thing or two about time travelling.
But more importantly love, now I'm matured, I know who I am and what I want out of love. We are the second chance. And I cannot say we will be each other's last because it's beyond me; or that you can fill into his shoes because I do not want you too.
I want you to remain you because that's why I love you. Even though I don't used the word 'soulmate' when it comes to you, doesn't mean you are not.
Don't think too much as I lay on your chest, laugh with me as we enjoy this classic show. I can see us doing this for a very long time. Lover, know this I don't know the future but you are not insignificant. Let me put it in some other way, to assure you —
You are the soul who is a mate to mine. And I consider you nothing less than this.