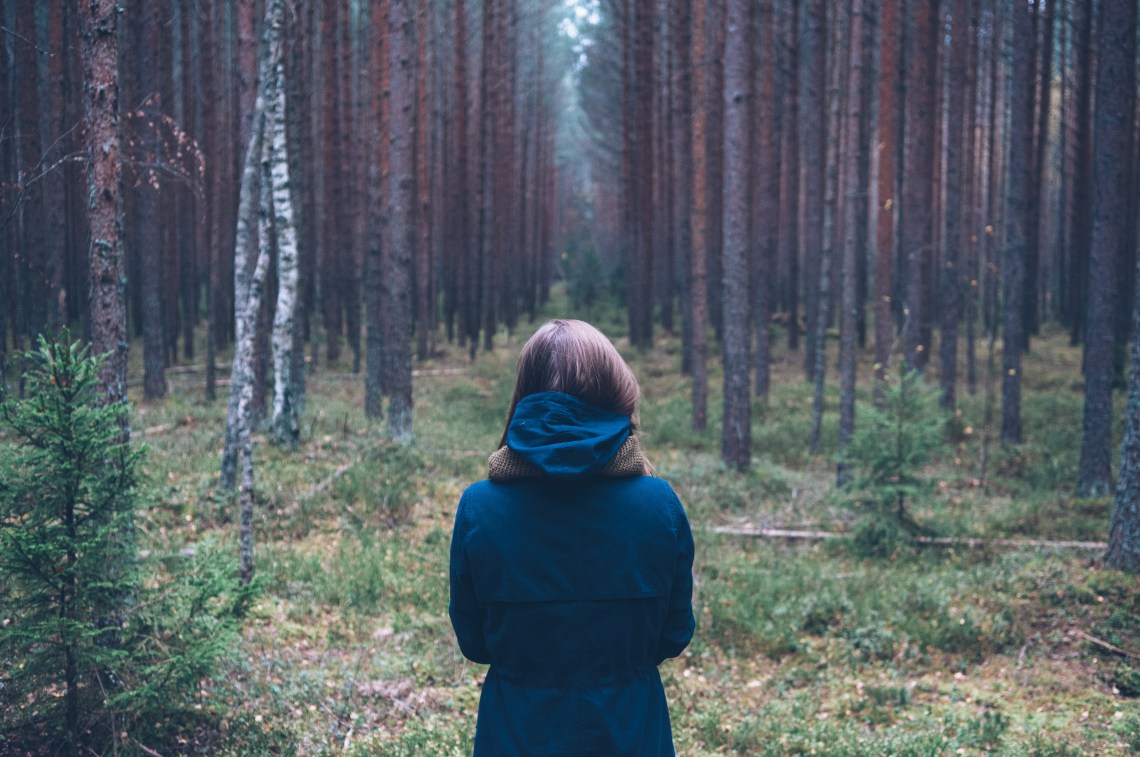 He is a boy with green inside.
His walls are pine and the ground is moss
And his eyes are brown like the bark of a tree
He is a forest. So calm, so serene.
Yet untouched by the bulldozers bound to come, he is quiet when you see him.
Unbothered by the great oak that will soon be turned to paper
He is the fern beside the brook; the brook that is always so happy to give, and give,
And give until there's only a trickle left in the riverbed.
But the forest doesn't care.
"That's nature" he says.
And you start to notice that some of the trees are gnarled
You haven't seen an animal all day
But you've been here for hours, feels like years.
The sun is low; dusk is setting in.
You really should go home, somewhere not here.
The boy who is the forest invites you to stay.
But that's when you notice his tree bark eyes have gotten hard.
The leaves have stopped rustling and your favorite brook no longer splashes.
It is quiet while he looks at you, stiff like a branch.
You step back and snap a twig, breaking the silence.
It echoes, bouncing off the trees that seem to be pressing in;
You're praying for those bulldozers now, you want that oak to be paper –
And you wish you never forgot
What the forest is like at night.