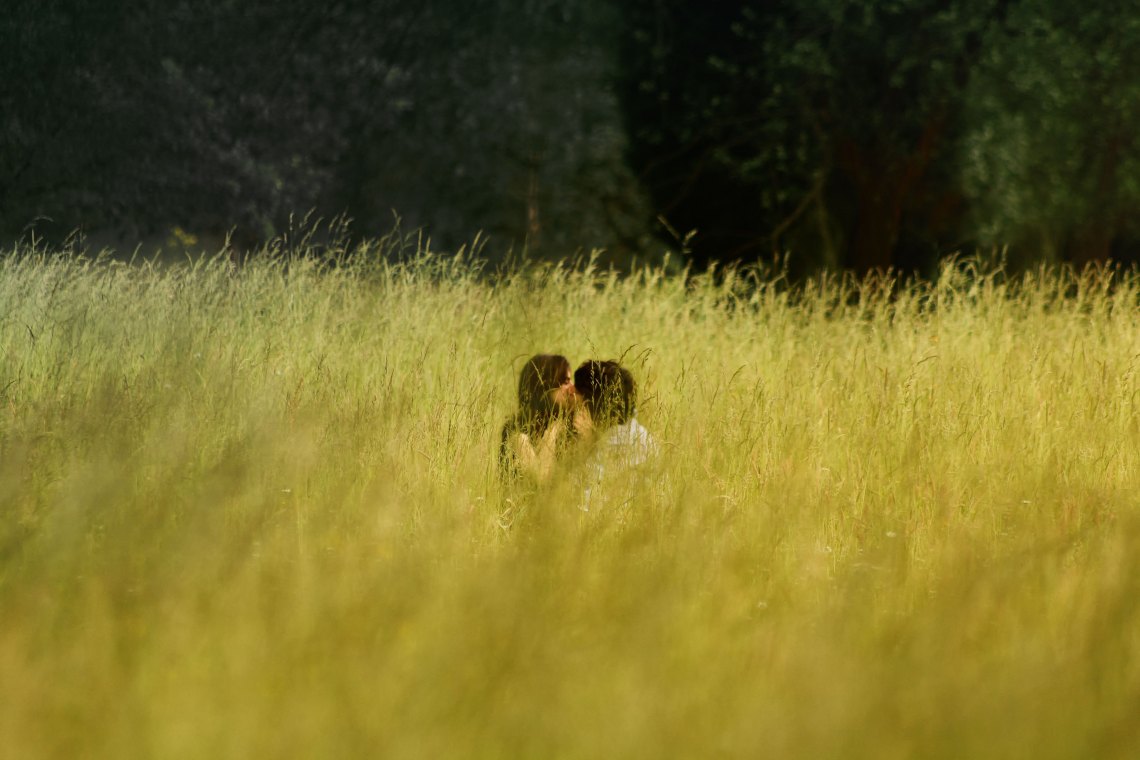 A year ago I wrote a poem for him
A year after that, nothing changed
Apart from my poem's claim
And my feelings for you and him.
Thinking of him still reassures me
Makes me feel safe, secure
Thinking of you still unnerves me
Makes me want to run, disappear.
His embrace is as steady,
Unfailing as a cold marble
Your embrace is as encapsulating,
Comforting as a warm blanket
His kiss feels like floating
On a cloud on a first winter day
With snowflakes falling softly on the ground
And songs of angels singing fill the air.
Your kiss feels like of earth being set on fire
Where the ground shake with chaos, confusion and doubt
All the while interweaving seamlessly
With love abound.
His perfectness I must have adored
For it's your humanness I have loved
For while he is my heaven
You are my home
And while he is my dream,
You are my sleep.
He is my peaceful breeze on a rainy plight
While you are my thunder on my calm night
He is my winter,
You are my fall
He is my calmness,
You are my elation.
But none of that
Seems to matter now
For both of you
Are leaving me
He is my past
You are my present
But neither of you
Seems to belong to my future.